Do you have a platform that not only gets visitors to stick around, but also inspires your right people to take action?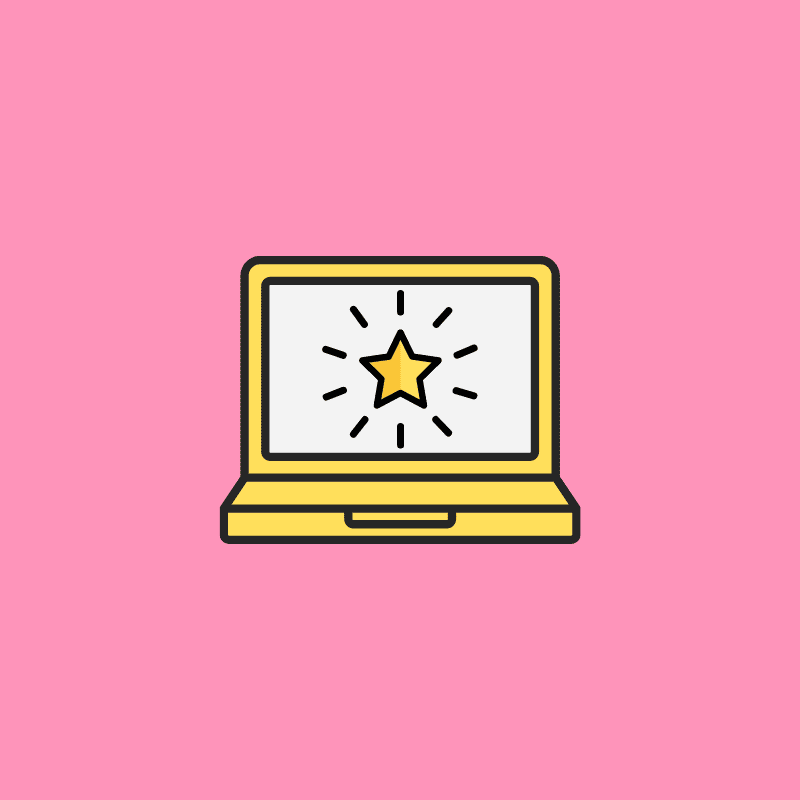 A well-designed website can help your coaching organisation reach more potential clients,...
If you're on a tight budget, our resources can help you get started. But at some point in your brand development, you'll want to hire expert help.
But where do you find a good copywriter? How do you get the best out of a designer? How do you judge whether your developer is any good?
We've recruited and trained the best so that you don't have to! Best of all they know our processes and systems so they won't waste time reinventing the wheel.