Inspired to refresh your health coaching website?
But not really sure what to do or where to begin?
No worries, why not get The Good Alliance to give you a hand by signing up for Brand Bootcamp?
Signing up means you will clarify your vision. Craft a compelling story. Develop your brand identity. And share it all on a rejuvenated website.
And for more coaching website inspiration, check out our articles, 31 best coaching websites of 2021 and 20 great coaching websites.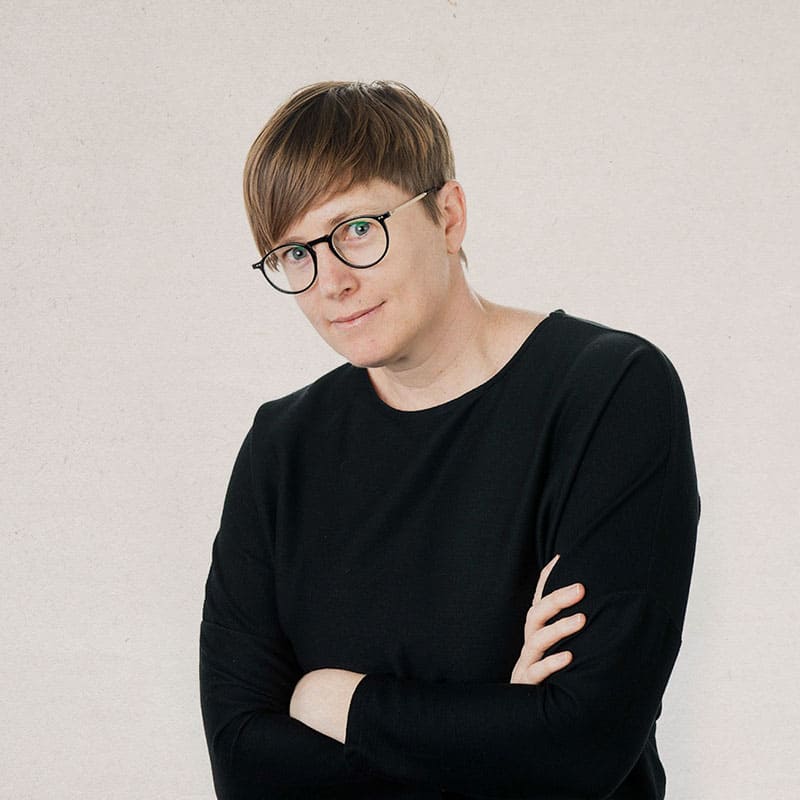 Cat Townsend
Founder of the Good Alliance
After more than a decade spent helping big brands sell more stuff, to people that didn't need it; Cat set a simple intention: To do more work that made a positive difference in the world. So The Good Alliance was born…