Here's something we hear a lot:
"Do you have any different examples of websites you've built? They all look quite similar."
And we aren't afraid to admit it: most of our websites are similar.
They have the same:
? Structure
? Tech
? Approach
? Process
So, there's a lot that's the same, but the style and feel are always different.
Why our websites are the same, but different.
When I was living in Thailand, there was a saying I heard a lot:
"Same same, but different."
You'd hear it everywhere, in all kinds of situations. It's almost a way of life.
The gist of it means that something is functionally the same, but different in many ways.
Here's an example:
A tailor making a custom suit will use the same approach for the first 80%. But for the final 20%, they'll tailor their approach to suit the customer's specific measurements, style preferences and when and how they'll be using the suit.
Sure, the template is the same and they aren't inventing a new style of suit from scratch, but the final look is unique… same same, but different.
Our websites are a little like this too.
Functionally they follow a specific recipe we've developed over years of working with all kinds of clients. This recipe rarely changes, whether it's for a global charity or a bootstrapped coaching startup.
It's why our websites are so unlike other sites, but so much like each other.
The recipe we've created has been refined and tested over and over again. Each time it's made better than before. We've tried, tested and seen what works. We use this as the basis for all of our websites before styling them, so they become their own unique thing.
If you've ever seen one of our Website Prototypes (a bare-bones website with no branding that we use to demonstrate how your site will work), you'll see they're all built similarly.
What usually goes into our web design.
All our websites follow a pre-planned process to make sure your website stands the best chance of standing out:
⭐ A unique web page structure based on what we call 'The Hero's Story'
⭐ A simple navigation menu that gives your audience clear direction
⭐ A strong call-to-action and a way to take action right away – usually the ability to schedule a call directly from the website itself
⭐ A simple marketing tool, like an email opt-in or 'must-have' resource
⭐ Our custom WordPress theme based on the worlds most popular what-you-see-is-what-you-get website builder
99% of our websites are built this way and – when combined with our client's own vision, preferences and requirements – it becomes your secret sauce for success!
We've seen what works and continue to improve our web design template day after day.
But the real magic happens when our designers get to do their thing. More than just a coat of paint, they breathe life into your brand and create an online presence that your audience will love.
The result?
A website that works and a brand that's uniquely you.
Need help with your website?
Then why not speak to us?
We've been working with coaches, consultants, social enterprises, charities and non-profits for years, so we know how to make you stand out against your competition.
All you need to do is book your FREE, non-obligation call and, pretty soon, you'll have a website that might look similar to our others, but will be totally different in all the places that matter.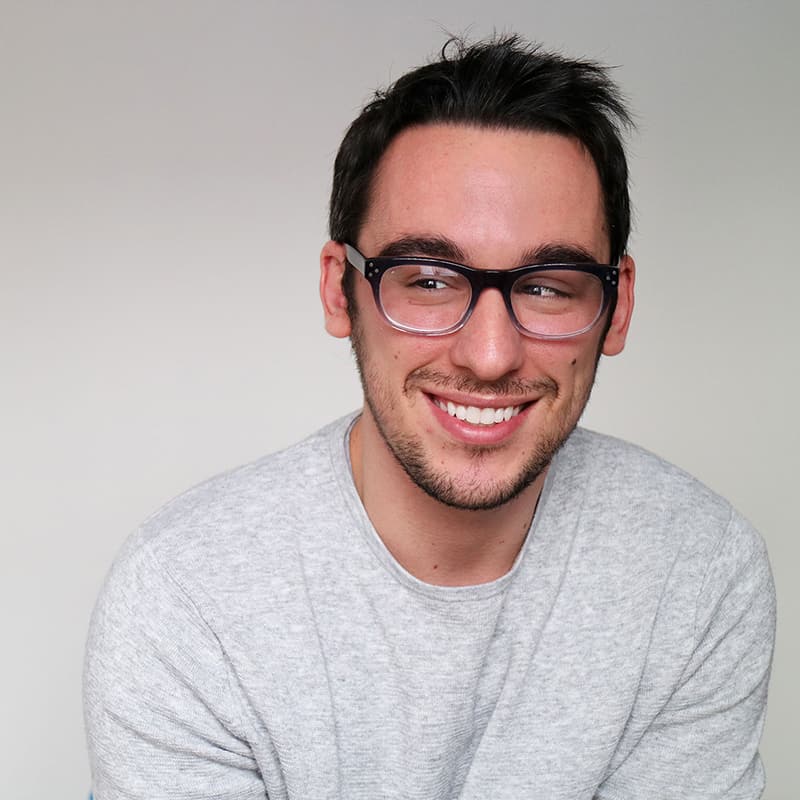 Brett Worth
Project Success Manager
With a background in web design and development, Brett guides our clients through all aspects of our done-for-you branding experiences.