Building your own business and watching it flourish is one of the most rewarding feelings you can have. But to get to that point, unless you're incredibly lucky, you're going to need a website that looks modern, stylish and suits your business perfectly.
And unless you're super design-savvy, more than likely, you're going to need a web designer to bring your vision to life.
But where do you even begin?
5 things to look for when you need a web designer.
We love being relentlessly helpful at The Good Alliance, so if you've reached the point where you need some serious help to create your first website. Or your current site is looking a little dated around the edges, here are my five top tips to consider when searching for a web designer:
1. They have examples of designs you like.
Although good designers can create all kinds of designs, they usually have a certain style preference. So, it's crucial they have a style you like from the off.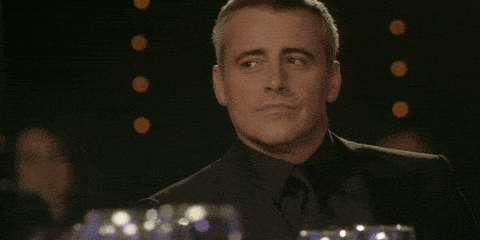 So, when deciding on which one to work with, here are a few things you need to look out for:
Are their sites colourful or toned down?
Are they photography or graphic focused?
Is the typography organised or used creatively?
Finding a designer whose work you love makes the project easier for both of you.
2. They're good communicators.
This doesn't necessarily mean they have to be quick to respond. For example, if you find a great freelancer who's a one-man band, they might take a couple of days to reply.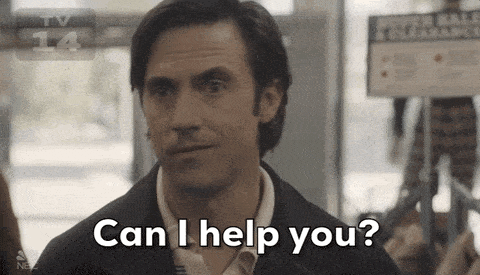 But when they do it should be:
Clear
Concise
Answer your questions
If you've ever sent a detailed, 5-paragraph email only to receive a one-word reply then you'll know how important communication is. But also, a detailed reply needs to be understandable and not littered with industry jargon you need a Degree to get your head around.
A good designer will know you've come to them because you're not a design whizz, so they'll do everything they can to make things sound as easy and stress-free as possible.
3. They're organised.
If communication is king then organisation is queen.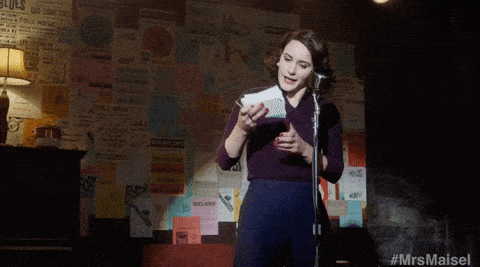 You shouldn't have to spend days in the dark wondering if your designer is working on your site or not.
They need to keep you informed of:
What stage they're at
If you're on track for launch
Whether they need anything from you?
A good web designer will keep you in the loop and may share a project plan with you that'll show you exactly what stage they're at in the design and how close it is to completion, launch, etc.
4. They're not afraid to say no
If a designer has your best interests in mind, they're going to have to say 'no' from time to time.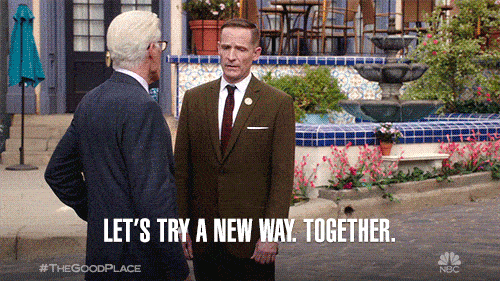 We could design and add another five pages for your website, but is that really going to help your visitors find their way into your inbox and turn them into clients?
Probably not.
You might think you need three pages of testimonials or an 'About' page for your dog, but good designers will push back to keep your project on track, within budget, and make sure your site is usable for both you and your visitors.
5. They ask good questions
Yes, you can hire someone to build your website exactly how you ask for it. You're the client, after all. But if you knew exactly how to build your site (or design your brand), you wouldn't need their help, right?
A good designer will ask intelligent questions to get a better understanding of what you really need.
Sometimes this means that you won't always get what you want.
You might not get your first choice of colour, image or font, but a good website designer will use your answers to craft a website that actually meets your needs – even if it's not what you had in mind in the first place.
Do you really need a web designer?
The truth is, only you can answer that, but here's some food for thought:
Having a basic knowledge of web design doesn't mean your site design is best suited for your customers.
And even though that WordPress template looks good, working with a web designer on an original design, tailored to your business that looks modern and is easy to navigate will make visitors stick around a lot longer.
However, if website design isn't an issue, but other content is, The Good Alliance has got your back.
To see if you need a copywriter check out our article, 5 things to look for when you need a copywriter. Or if it's your visual branding that's in need of a leg up, check out 5 things to look for when you need a graphic designer.
Need a hand creating your dream website?
If so, then our five tips above will help you work out who is the right kind of web designer for your business.
Or maybe we could help?
We've built hundreds of websites over the years that have created an eye-catching online presence for countless coaches, consultants, charities and social enterprises.
To see if your business is the right fit, apply to work with us and let's get the conversation started. Or if you're on a tight budget, read of our article, Is there a case for cheap design?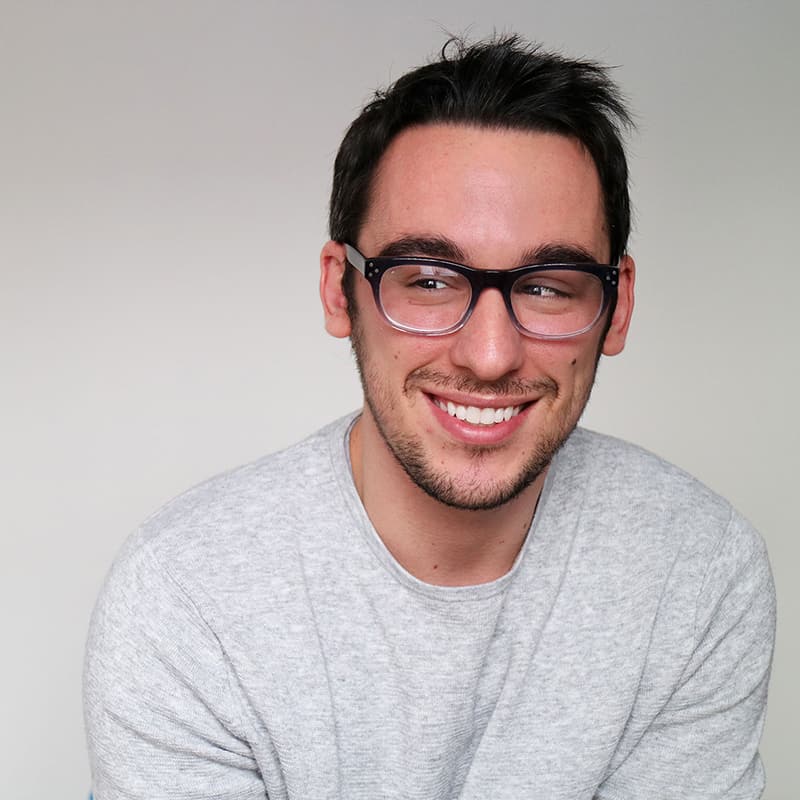 Brett Worth
Project Success Manager
With a background in web design and development, Brett guides our clients through all aspects of our done-for-you branding experiences.