Helping individuals and businesses unlock their potential and accomplish their goals is a great way to find purpose in your work. Coaching is an amazing career choice that can not only have a profound impact on others, but can also positively impact your life too.
A great coaching website will help you grow your audience, get more clients, and help you sell more consulting sessions. Which means you can help more people and earn a living doing something you care about.
Great coaches deserve great coaching websites
We've put together a list of 20 great coaching websites that showcase thoughtful content, strong imagery, and kick-ass branding. We hope you find some inspiration in these great examples of coaching sites and find ways to improve your own website, because the more business you get the bigger impact you can have.
1. Mel Noakes
Mel is a self-care coach on a mission to empower women so that they can live a full and extraordinary life.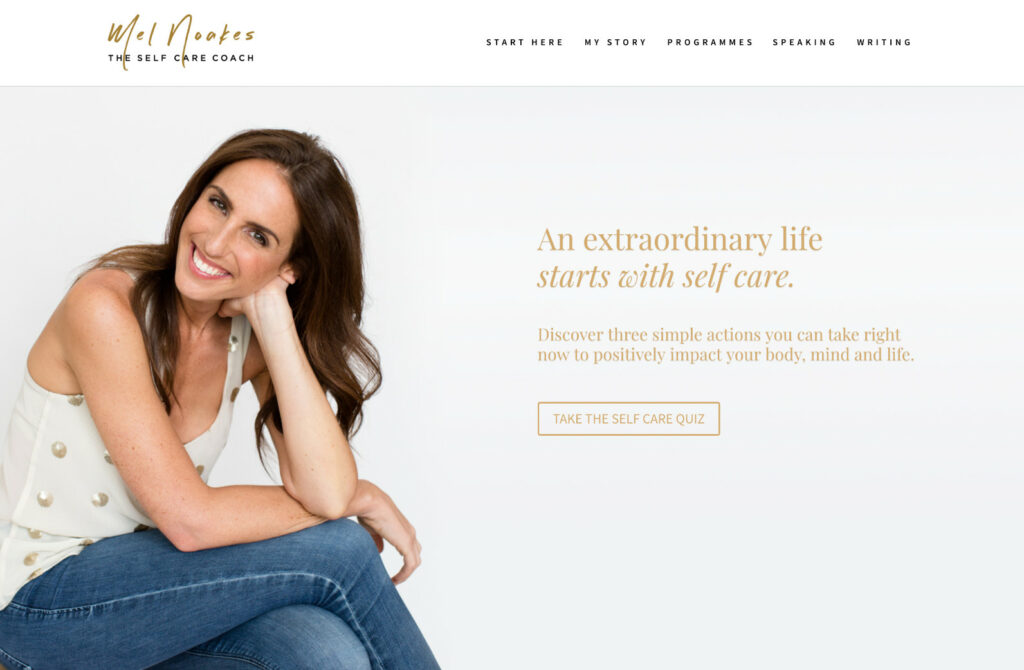 Why it works: Mel's home page fits in a lot of information without feeling cramped and crowded. Even before we scroll down the page we get a feel for who she is, what she's about and how she can help. With strong branding and imagery, she is able to tell us so much without using words.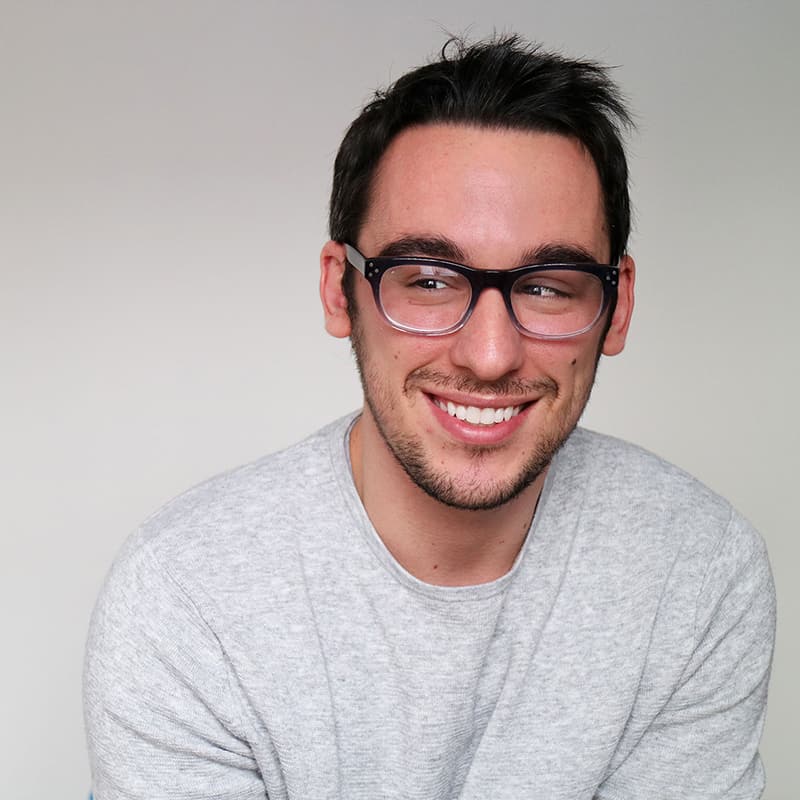 Brett Worth
Project Success Manager
With a background in web design and development, Brett guides our clients through all aspects of our done-for-you branding experiences.