You want to change the world
We want to help you do it

We help solopreneurs make a difference while making a good living.

We help purpose driven businesses create meaningful brands.

We help non-profits expand their reach and scale their impact.
The world needs people like you
Things might feel all doom and gloom. But on the flip side, where once we might have waited for our leaders to save the day, people across the globe are stepping up to lead the change they want to see in the world. People like you.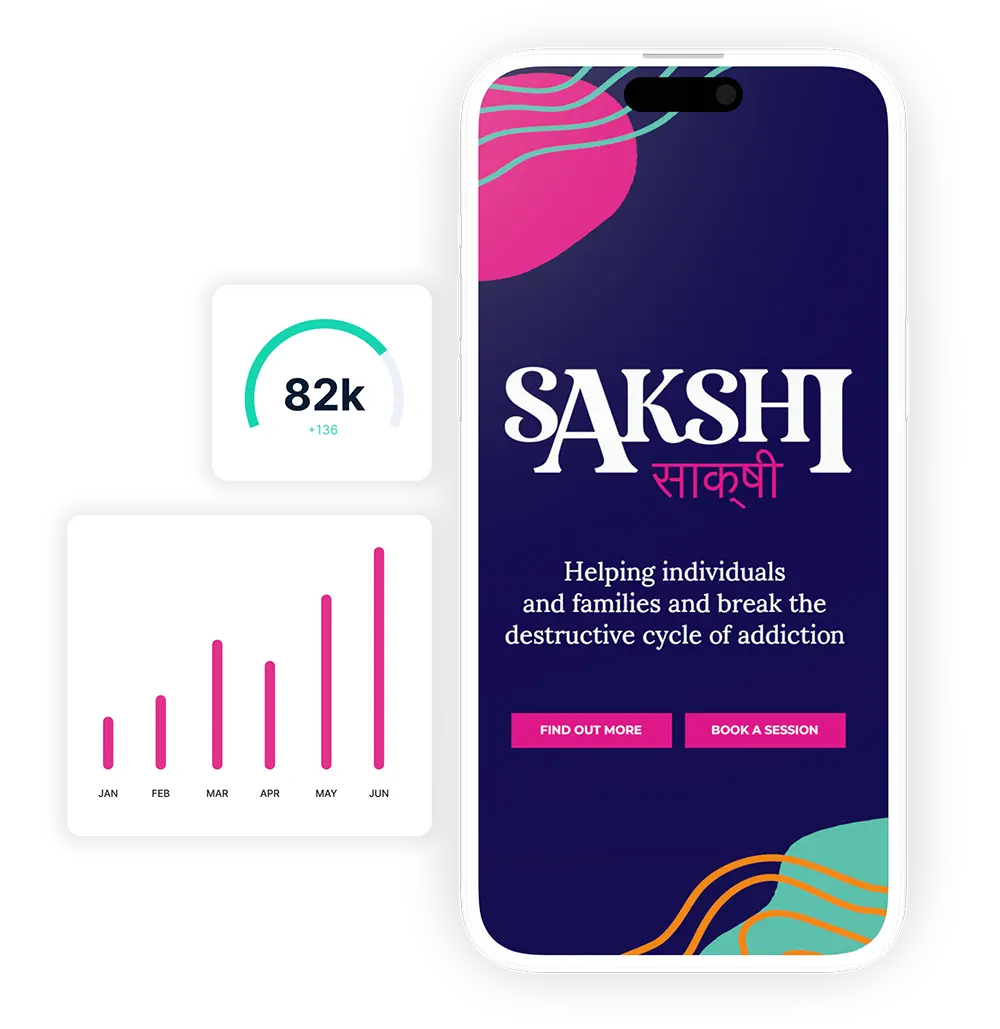 Impact can start with rolling up your sleeves and helping the person in front of you. But if you want to make a scalable, sustainable impact, you need to build a brand other people want to be part of.
That's where we can help.
We can help you build a brand other people want to be part of
Anyone has the power to change the world. But changing the world all by yourself is hard work. We are an alliance of designers, copywriters, developers & strategists, committed to helping ambitious change makers turn their ideas into big world changing movements.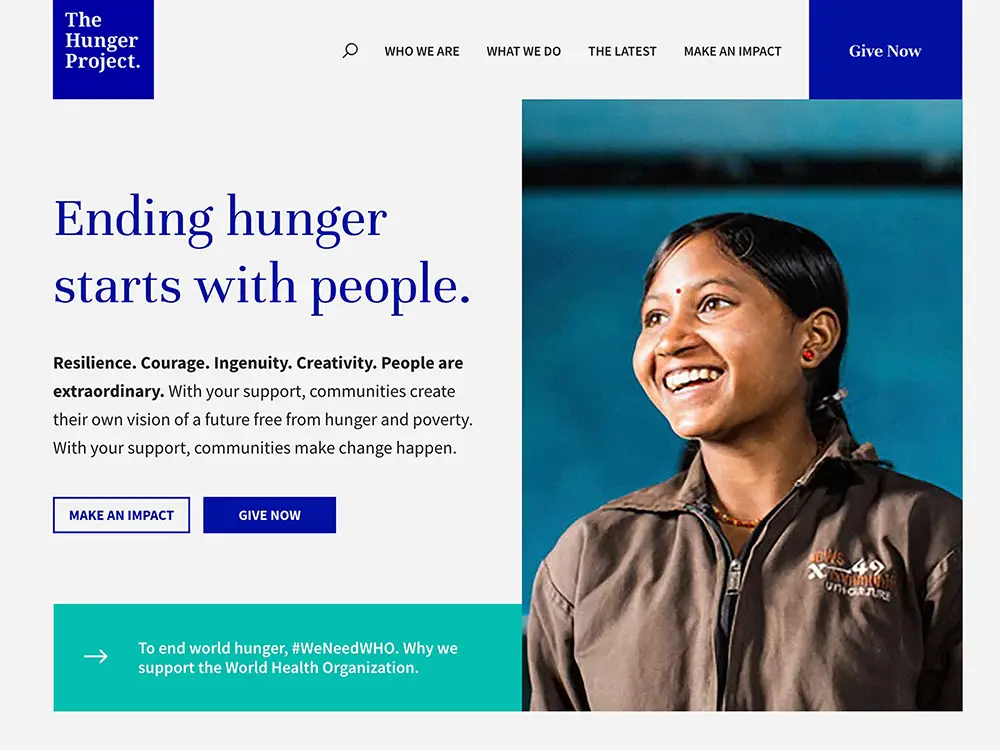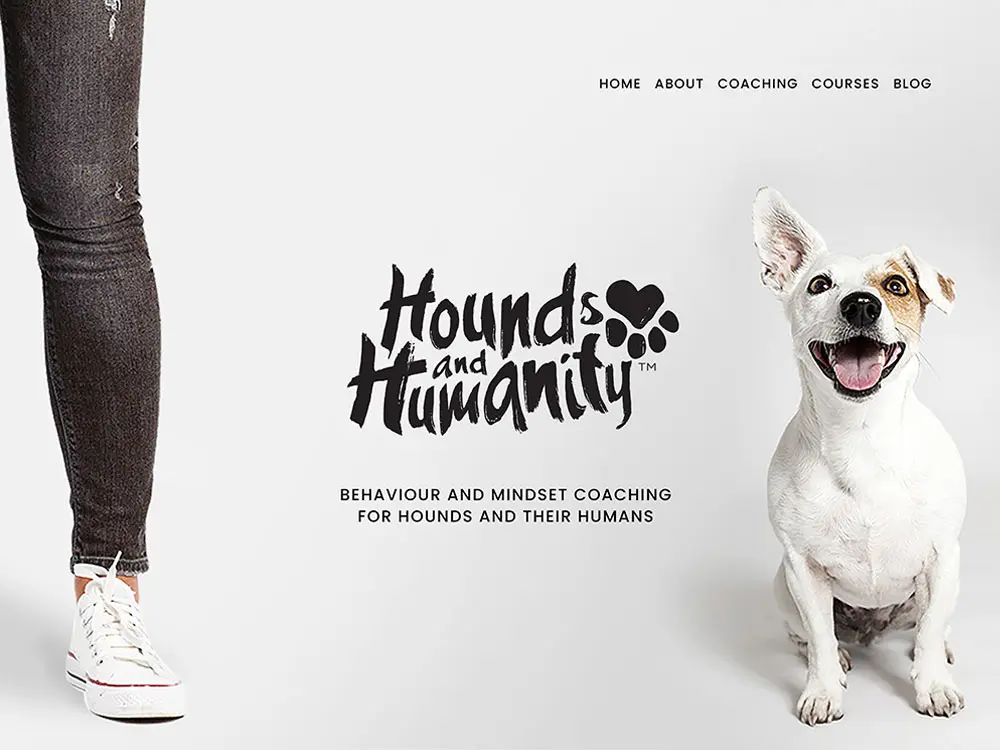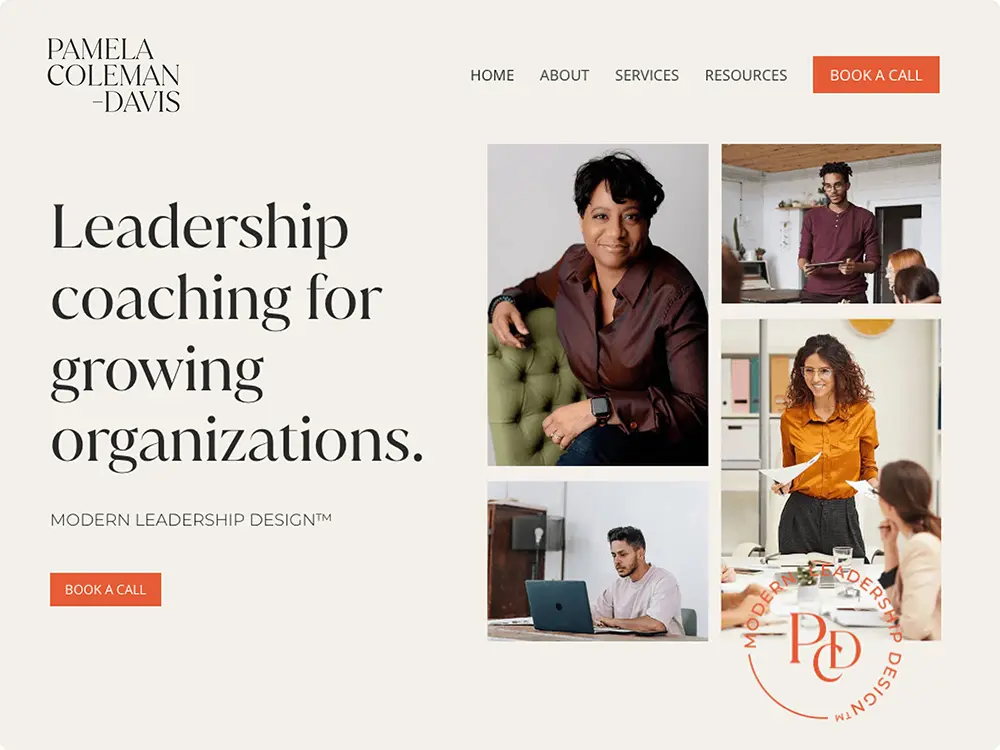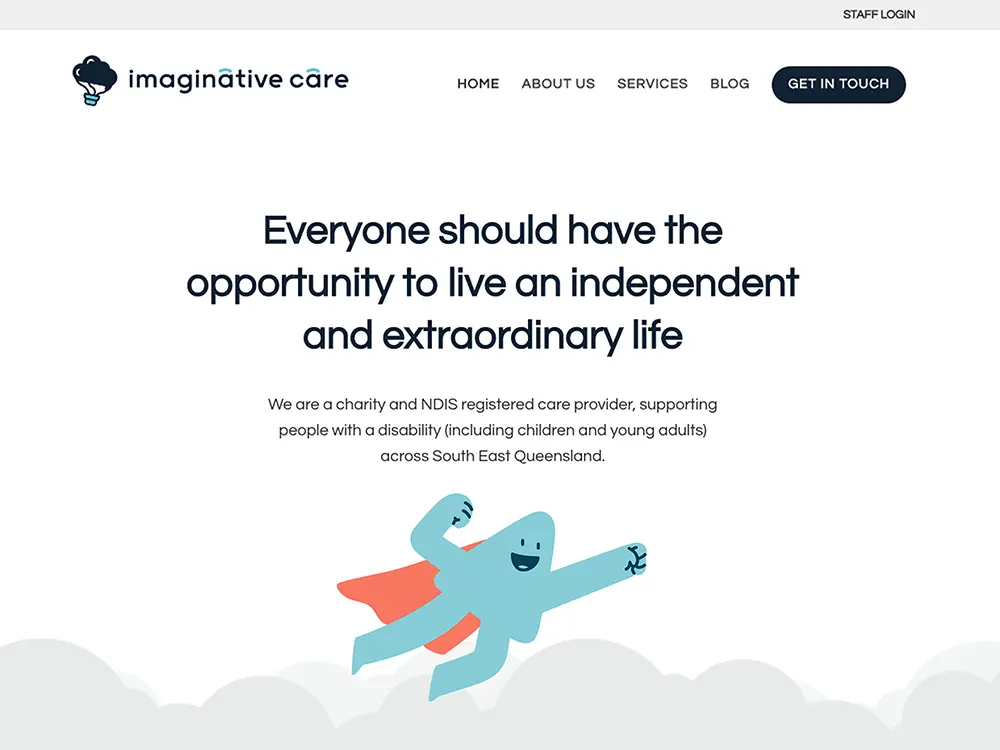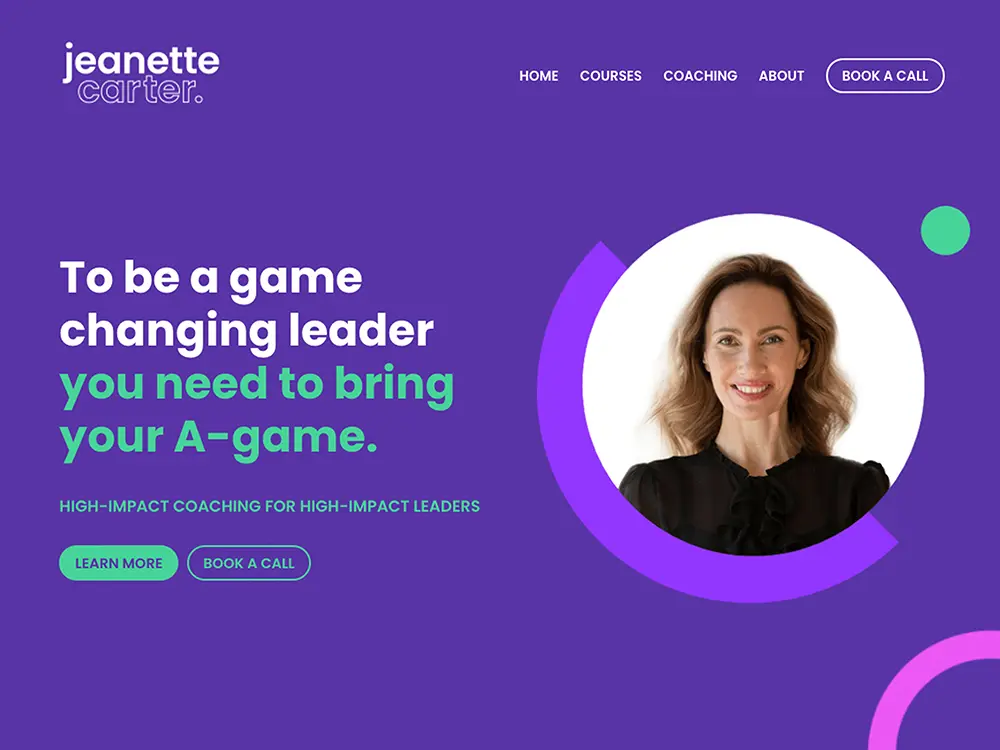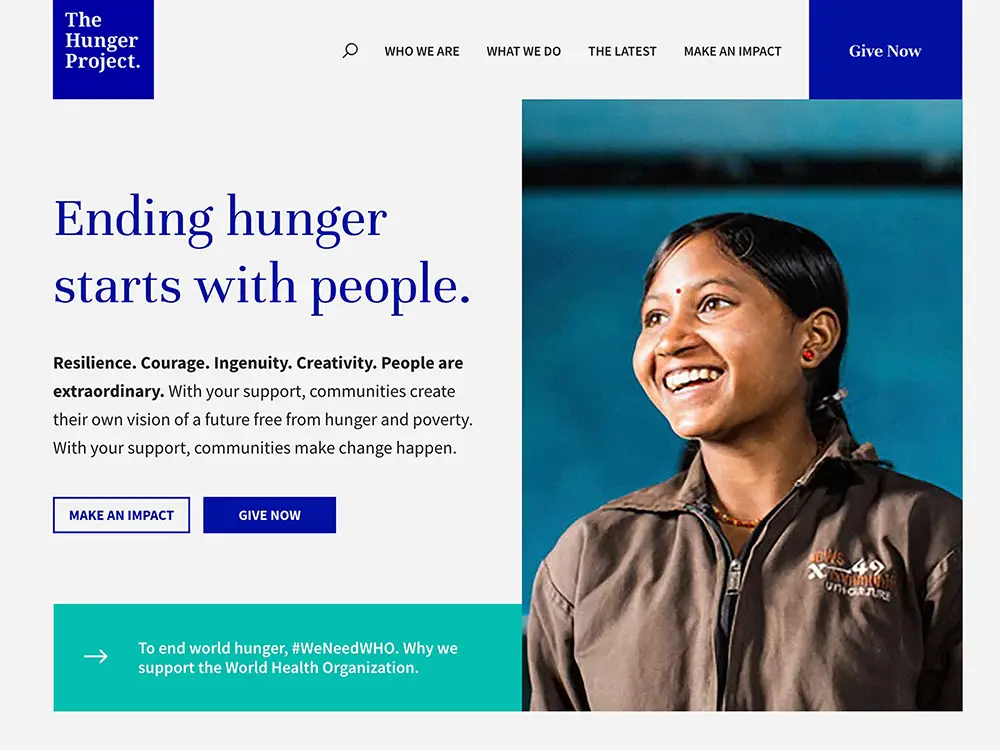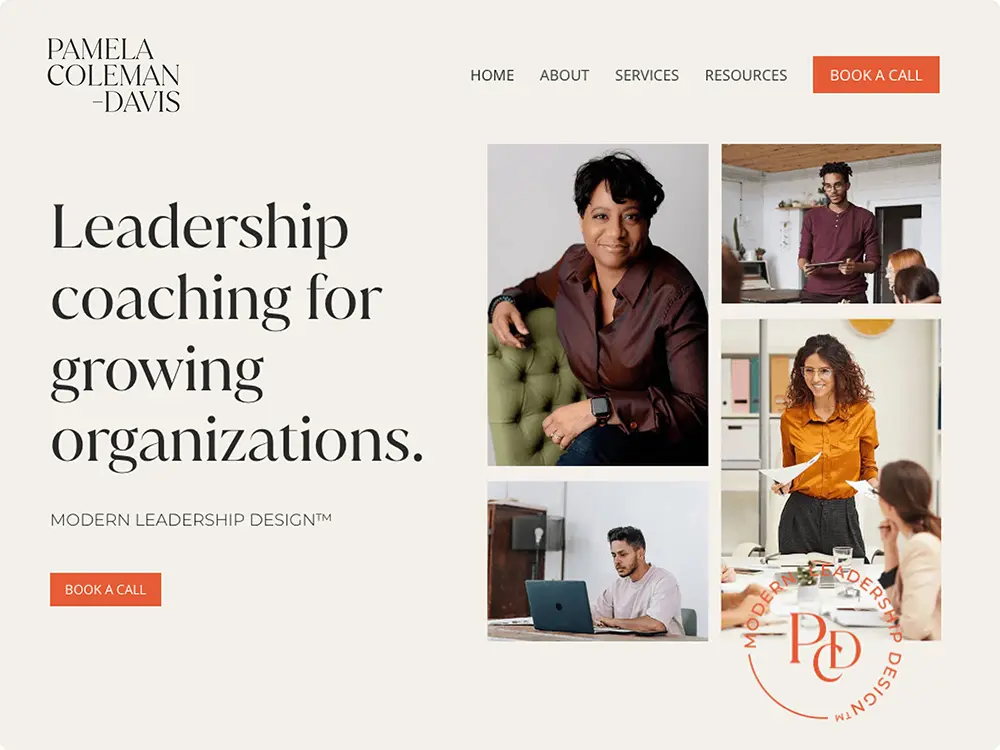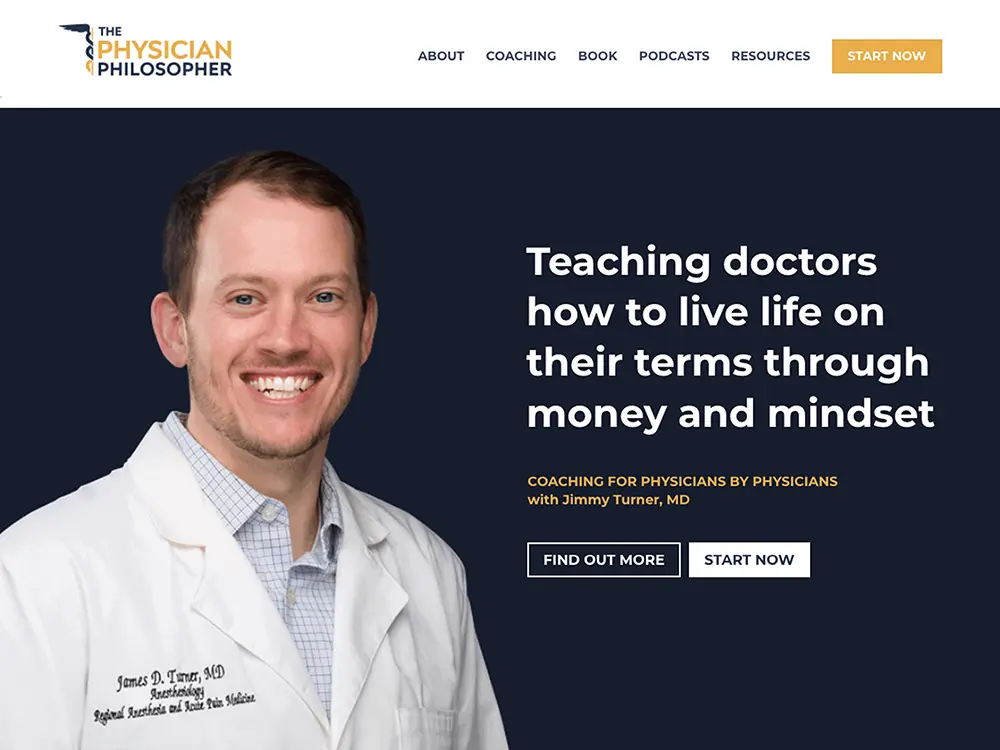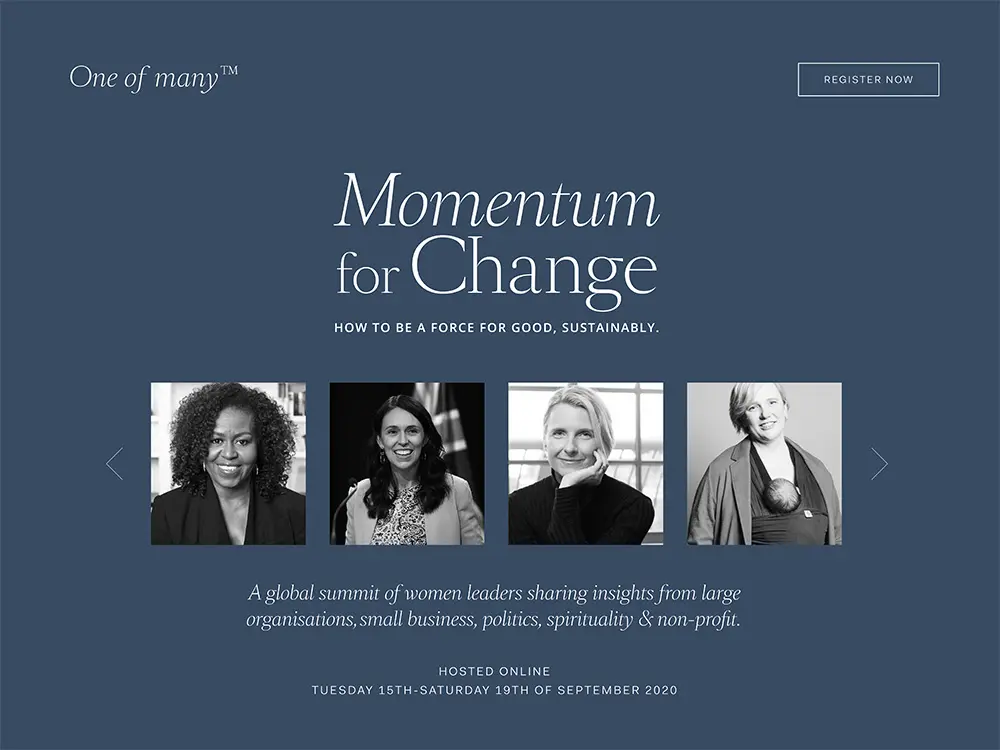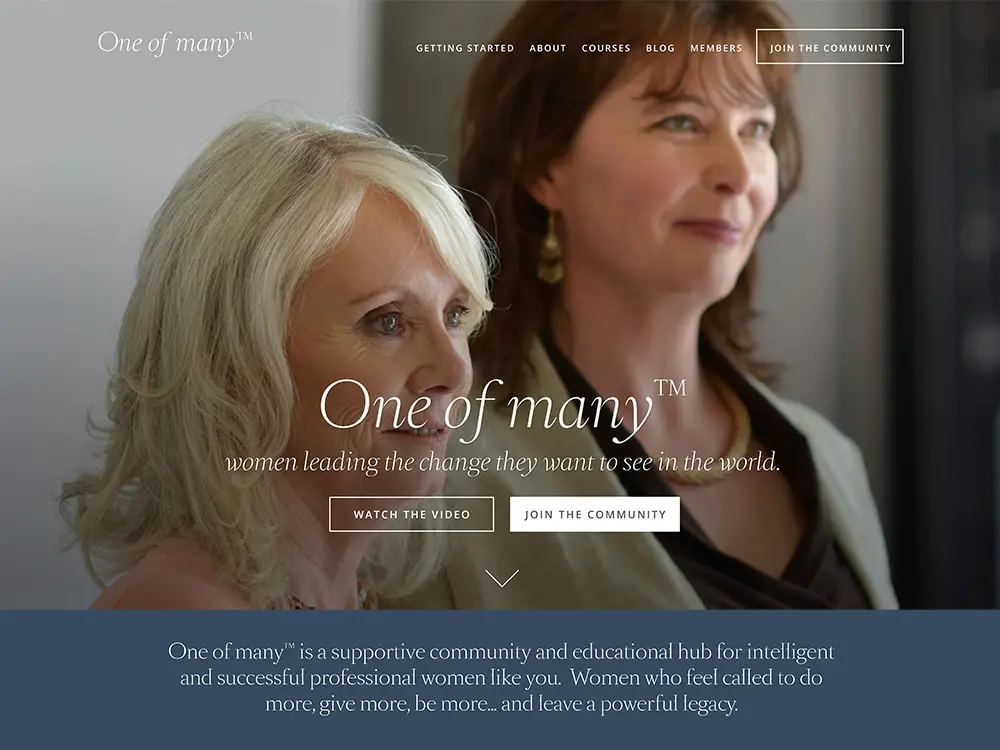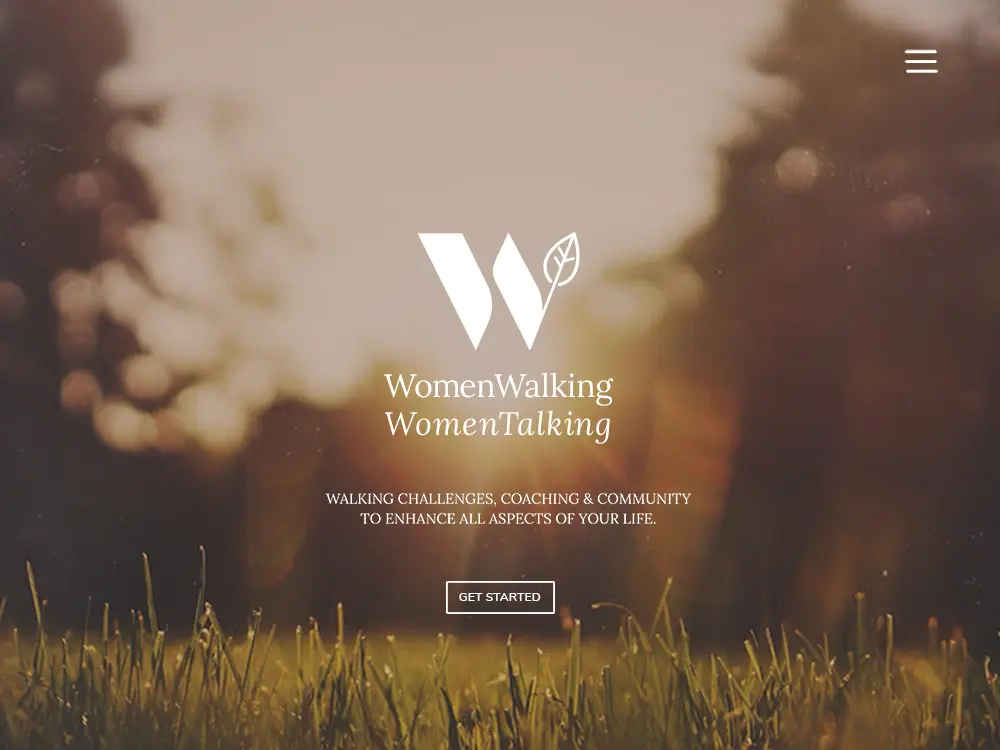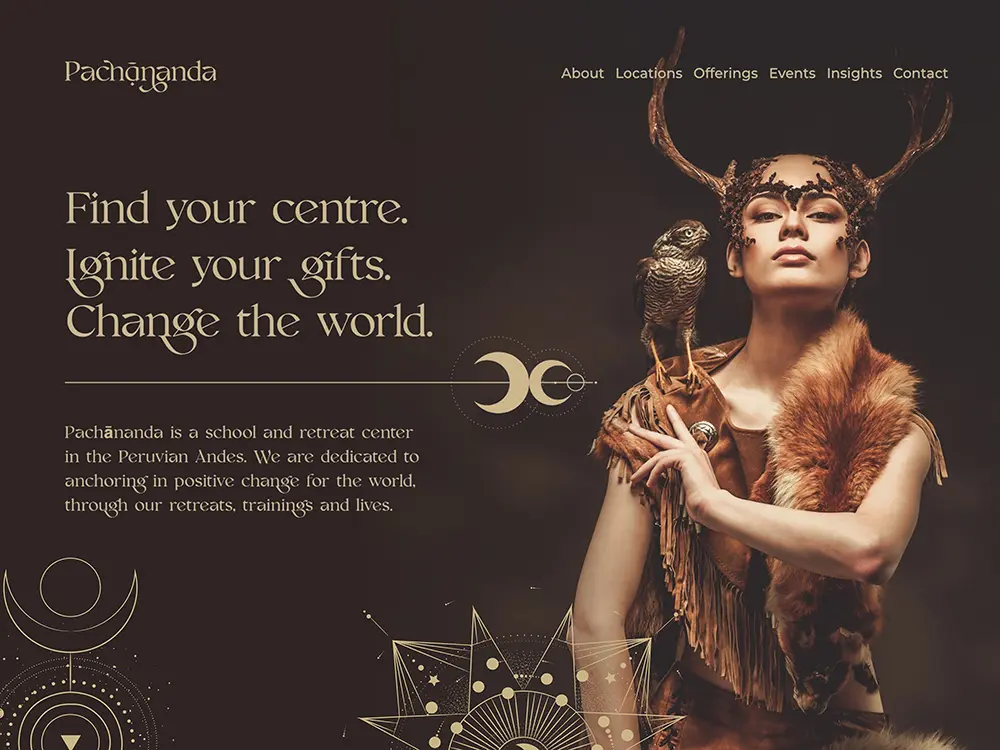 Our clients have been seen in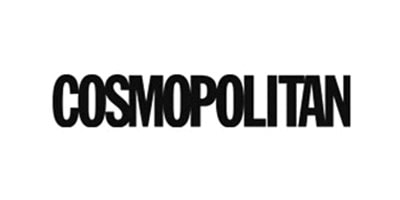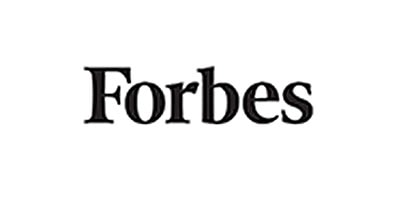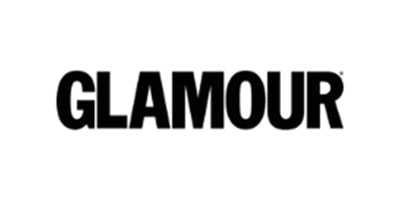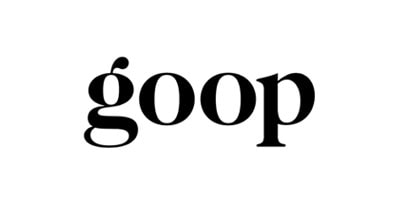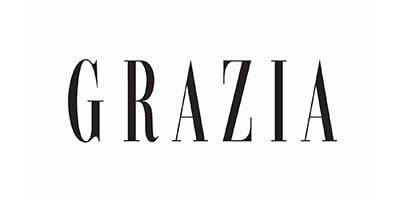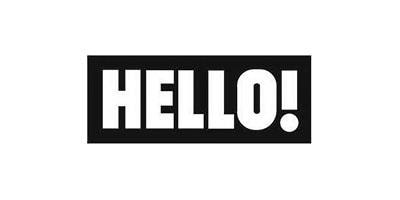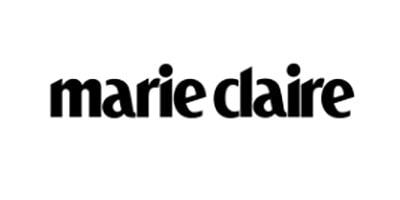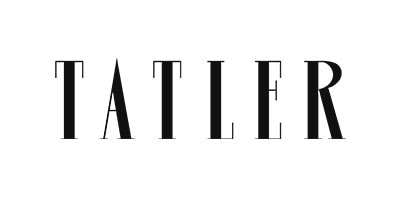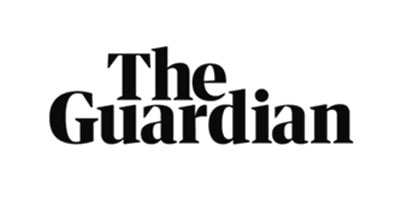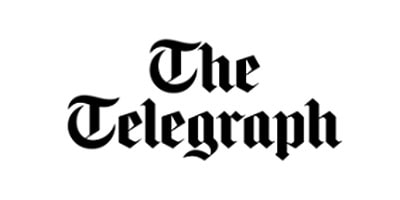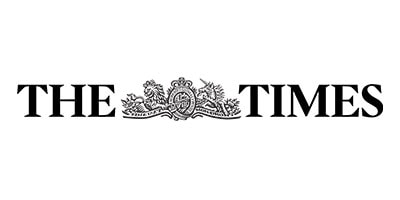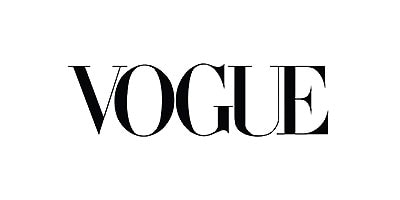 Our clients have been seen in





If you're on a tight budget our do-it-yourself resources will help you get started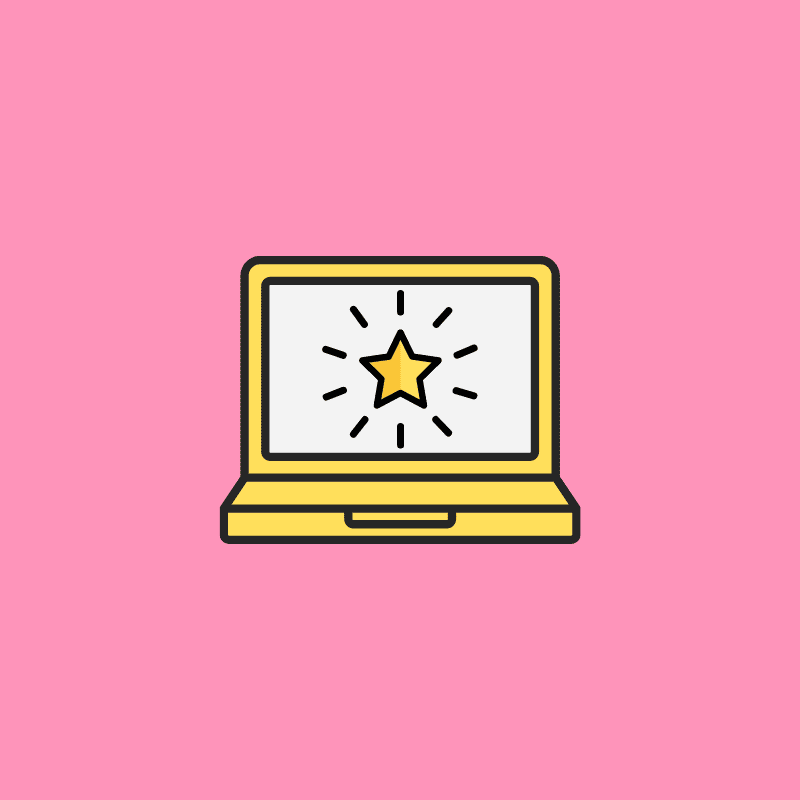 A well-designed website can help your coaching organisation reach more potential clients, establish a credible online presence, and attract more...
Define your purpose
Clarify your promise
Refine your offer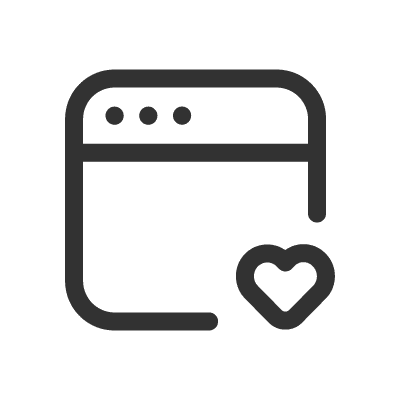 Craft your story
Upgrade your visuals
Launch your website

Attract attention
Build relationships
Increase conversions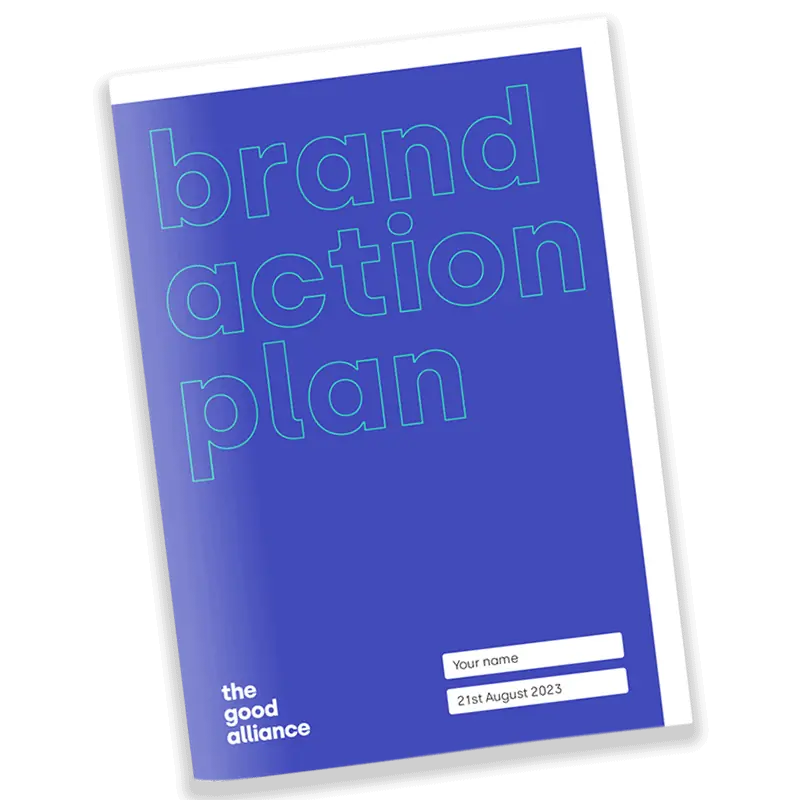 Answer 30 simple questions to receive an instant brand analysis and generate a personalised action plan for building a vibrant, thriving brand that attracts attention, builds authority, and inspires people to take action.

Within a month of launching my new brand, I was featured in the press and on TV. Having a strong and clear brand behind me has given me the confidence to share my story and voice with the world.
Emily Jacob – Reconnected Life
Coaching for survivors of rape and sexual abuse

The Good Alliance helped us see who we really were, and how to attract more women like our best clients. We now have an integrated approach, and I can move faster toward my mission to equip a million women with our tools.
Joanna Martin – One of many
Personal development for grassroots women leaders

Working with The Good Alliance is easily one of the best decisions I ever made in my business. Only a few months after they helped me find and communicate my niche of 'self care', Penguin sought me out to write a book on the subject.
Mel Noakes – The Self Care Coach
Helping women love the skin they are in