RESOURCES  |  EBOOKS |  BRAND WEBSITE
The ultimate guide to upgrading your coaching website
This comprehensive guide is designed to help you build a coaching website that actively works for your business – capturing the imagination of visitors and inspiring them to stick around and ultimately take action.
Where many website redesign guides stop after detailing the planning stage, this guide will continue all the way through to your website launch – and even beyond! – to ensure you get the results you need.
What people have said about this guide:
"This is one helluva guide and I'm super stoked. What a gift!"
"I've read it now three times, all 102 pages. Made many notes and feel super comfortable briefing someone who can support building my executive coaching website."
"This was the most valuable free thing ever! I will be revisiting it constantly as I build up my website and branding."
"Everything that you provided in the guide was helpful. I ate it all up. My 1.0 website is live and I am looking forward to many successful years of coaching."
"Wow! Just took a brief peek, sooo generous! I have a crazy dream, you may well have just enabled some of it. Thank you so much!
"I am teaching myself marketing and branding at the moment and it feels like I am trying to 'learn the internet'. It's a lot! I can't tell you how helpful this guide is and especially these follow up emails breaking things down."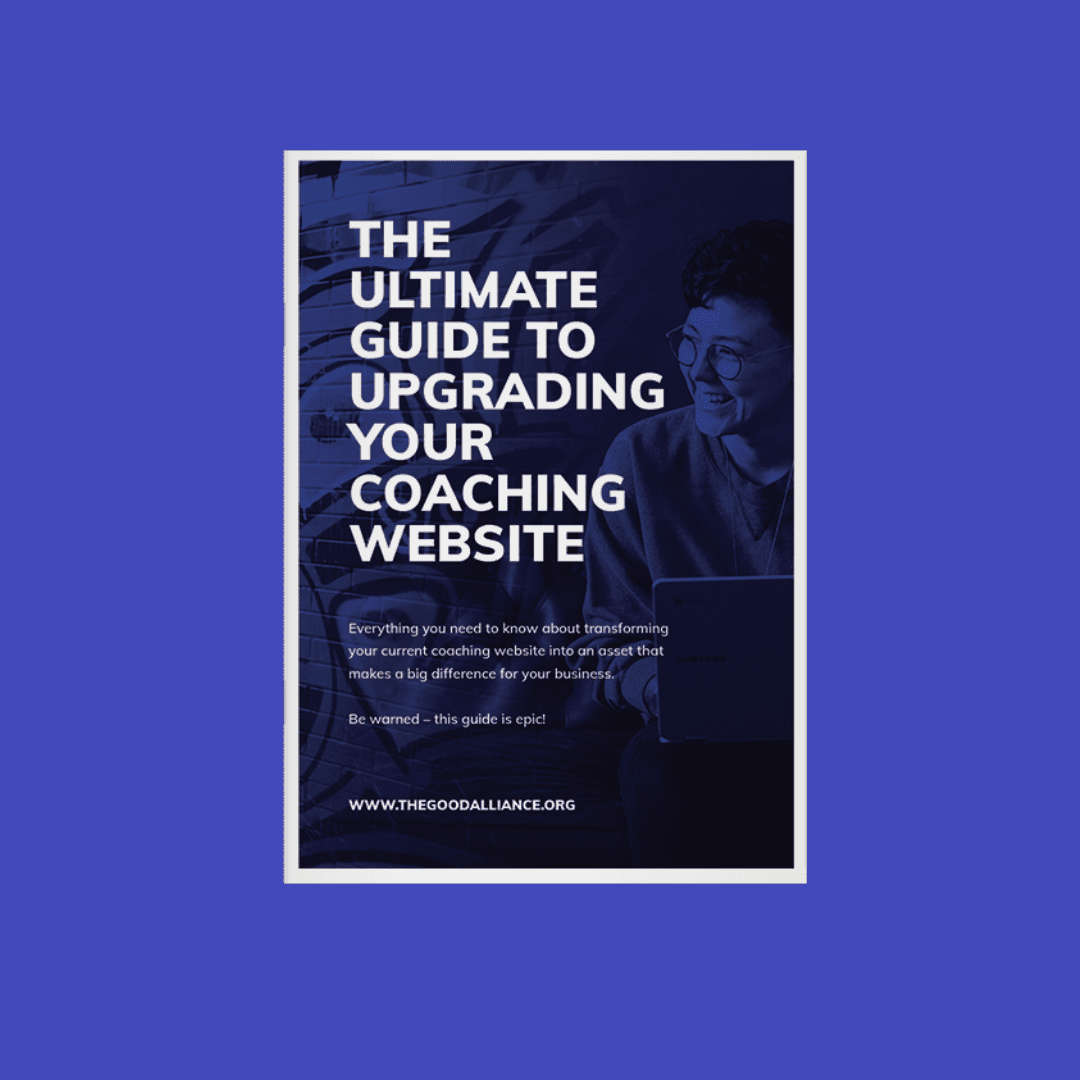 By signing up for this resource, you give us permission to email you about our products and services. Unsubscribe at any time.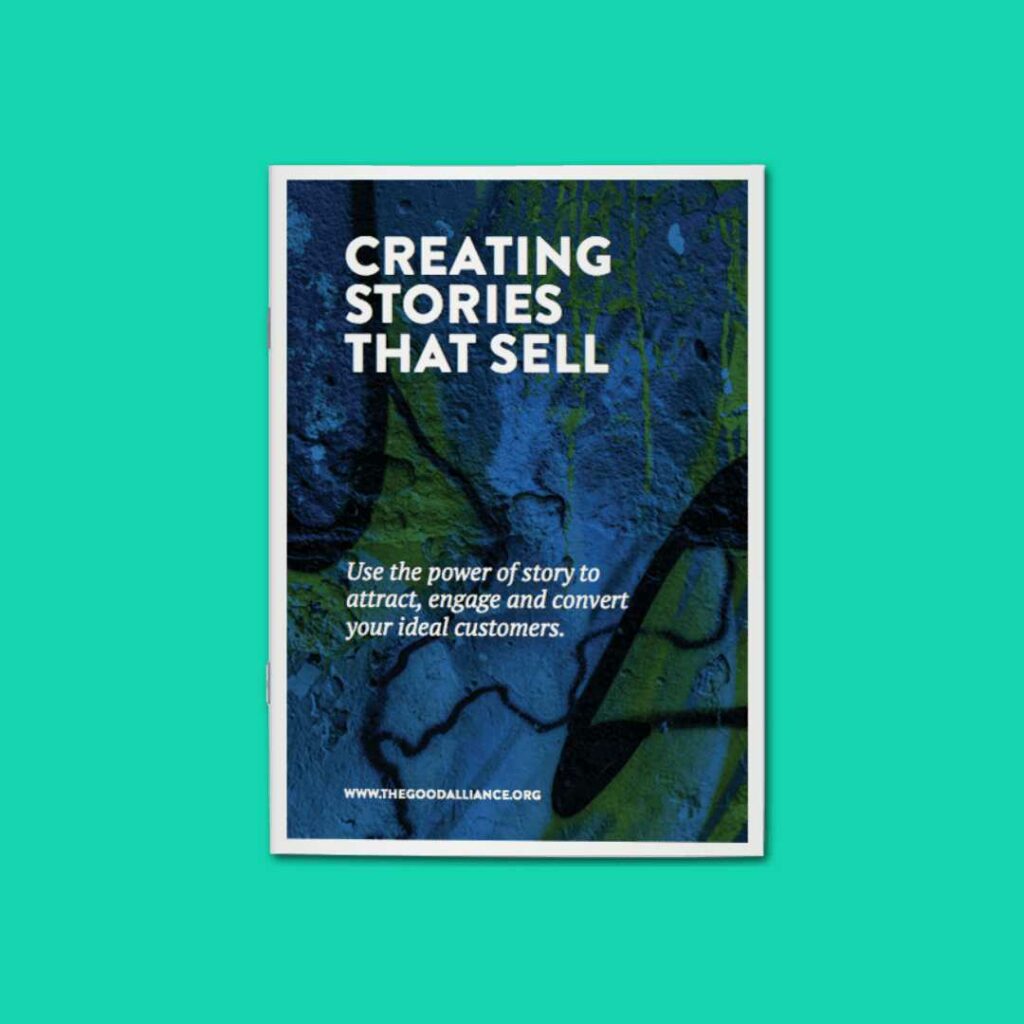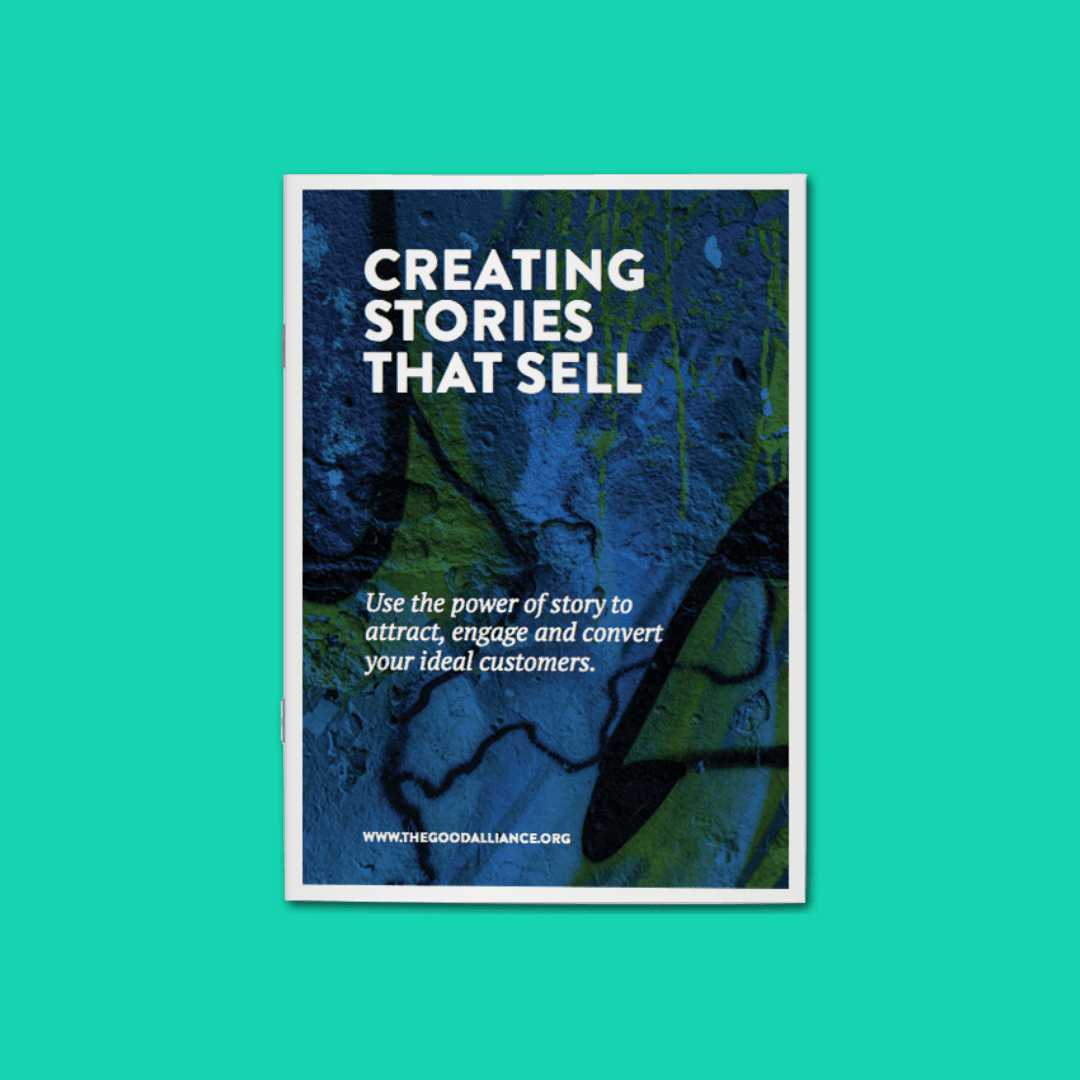 Use the power of story to attract, engage and convert your ideal customers.