Long before I worked with The Good Alliance, I worked as a lowly tech guy at one of the UK's biggest computer stores. It was a great gig for someone who loved problem-solving and thinking on their feet, but it wasn't without stress.
One of the biggest issues our customers faced was data loss. It didn't matter if it was cherished family photos or important business documents, one thing remained the same:
It was always avoidable.
The thing about being a tech guy is you are usually the last resort for people who have either thought of everything, tried everything or don't want to make things worse. If they were there to see me, it's fair to say their situation was pretty dire.
Our services allowed for two types of recovery:
A basic in-store recovery carried out by myself or a colleague for the bargain price of just £50.
An advanced recovery meant sending off their computer to a data recovery centre which cost hundreds of pounds.
Losing your files can be devastating.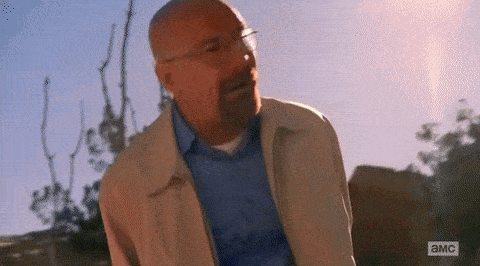 Most of the time, we could recover customer data and send them on their way with a smile. When we were done, we always offered them advice about how to back up their files to exist in two places at once.
In three years of working at the store, I never saw anybody who took our advice come back in for the same issue. But for those who brushed it off, well, let's just say that if they were to lose their data again, our next interaction was always more heated.
The second time was always the worst because instead of being worried or inconvenienced, they would get angry.
In particularly devastating circumstances, the data would be inaccessible to us and the only way to get it (or see if it still exists) would be to send it to the lab. The total cost would apply no matter what data was recovered, whether it was one file or one million.
Most customers we offered the lab service to were shocked at the cost of recovery and devastated that there was no other option to retrieve their files. The worst part was that there was no way I could tell them what would be recovered. The lab might just be able to find some old, useless documents but not their precious family photos.
Almost everyone who we offered the lab service to refused. It was always a hard conversation and quite often, the customer would plead with us to see if we could do something:
Can we make recovery cheaper?
Can we send it to them without paying and only pay when we know what's on it?
Are we sure there is nothing we can recover in store?
Many people just didn't even consider safeguarding their data or keeping a backup.
It was heartbreaking, but in almost all cases, it was avoidable.
Data loss can happen to anyone.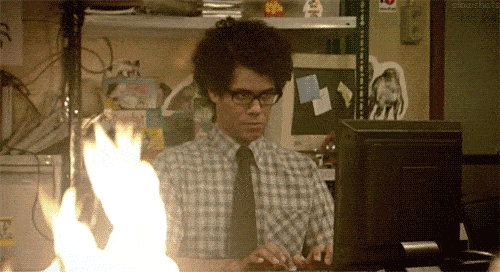 The truth is that files get corrupted, hard drives break and computers malfunction – and your website is exactly the same!
All a website really is is a bunch of files stored on a hard drive somewhere that you access over the internet. Your website is even more vulnerable in some ways because it's online where everyone can see it and sneaky hackers can try to take advantage.
When you've spent countless hours getting your website to a point where it's attracting high-quality leads and it's something you're proud of, it would be devastating to lose it.
Don't think it can't or won't happen to you.
Corrupted, lost or stolen files happen to all of us in one form or another at some point, so take backing up your files and your website seriously. It'll save you an awful lot of money – and heartache – in the long run.
Need support with your website?
At The Good Alliance, we really do understand what your website means to you and your business. Which is why we have several safeguarding measures, from backup services to malware scanning.
Our maintenance plans ensure your site is kept secure. And should anything go wrong, our technical team is here to support you.
We make it our business to take care of your business.
Get in touch to see how we can help keep your website safe and secure. And heed the warning from a former tech guy, back up your important files and your website – before it's too late.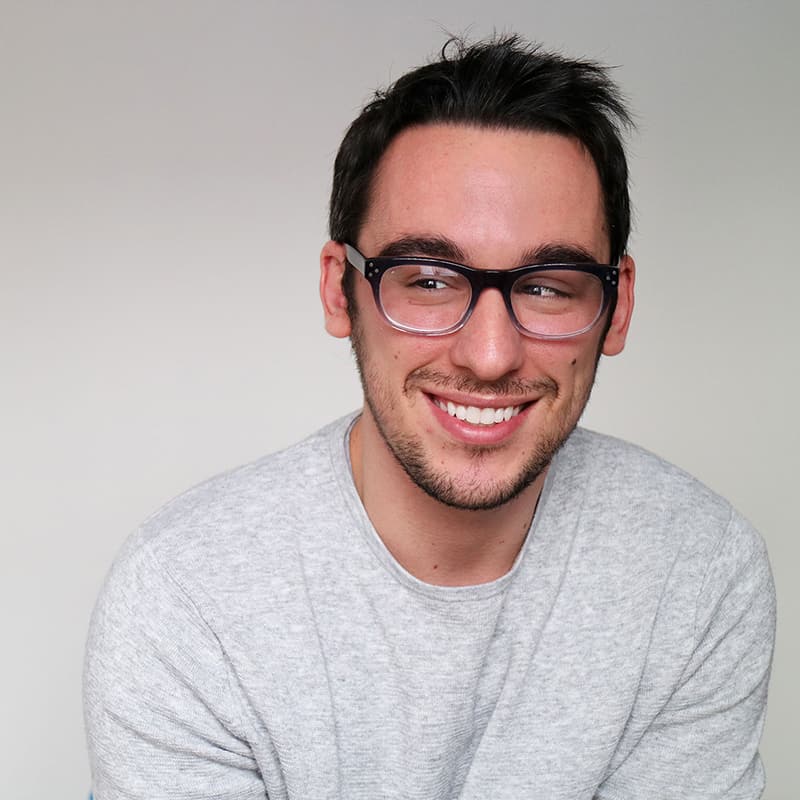 Brett Worth
Project Success Manager
With a background in web design and development, Brett guides our clients through all aspects of our done-for-you branding experiences.