Starting a business is exciting. Your mind is buzzing with lots of fantastic ideas and you're raring to go. So, you sit down to write about how your audience won't be able to resist what you have to offer and then… nothing.
You sit there for hours, typing out a few words before quickly deleting them.
Sound familiar?
If so, chances are you need a copywriter.
What is a copywriter?
A copywriter is someone who writes all those wonderful words you see all over the place, including:
Websites

Blogs posts

Product descriptions

Newsletter

Adverts

Slogans
Not to be confused with all copyright and all that legal stuff about intellectual property, etc.
So, now you know what a copywriter does, how do you work out how to choose which one is the right fit for your business?
5 things to look for when you need a copywriter.
If you're struggling to find the right words for your website and need a copywriter to help you untangle the words in your brain, here are five things you need to consider to help you choose the right one for your business:
1. They understand your industry and your audience
Most copywriters pick stuff up pretty quickly, but it's best to work with one who knows your industry and your audience inside out.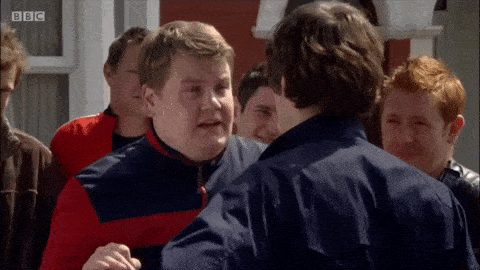 Working with a writer with experience in or of your industry means they'll pick up what you want and need much faster. They'll understand the problems you're facing in getting your message across. And they'll also have written for clients whose customers have similar worries and concerns as yours.
They just get you and your business.
The last thing you want is to spend days trying to explain complex industry issues that they can never fully grasp.
2. They have a writing style you love
Copywriters write in various styles and tones, but they'll have a preference they prefer – so it's crucial you like their tone of voice from the off.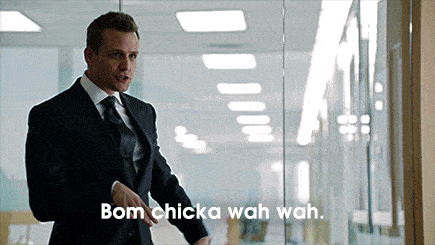 When you need a copywriter, you'll know when you find the right one because their previous work and words will excite you. Whether they're extremely formal or write in a relaxed, conversational way, it'll feel 'right' when you see it.
And you'll think:
"That's how I want to sound!"
If their style doesn't move you, either on their website, on their portfolio or in their articles, chances are they're not the copywriter for you.
3. They can make even the driest subject sound irresistible
It doesn't matter if your tone is professional and corporate; it doesn't mean your content has to sound drier than the Sahara.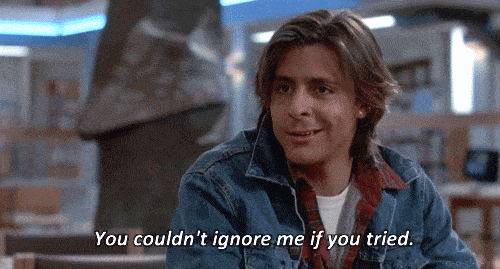 Even the most complex subject can be made easy to understand and injected with life, so it sounds irresistible. In that way, your content will not only interest people new to your business and industry. It'll be of use and worth to those with an in-depth knowledge of what you do too.
4. They explain their decisions and choices
A great copywriter will explain why they've written what they've written.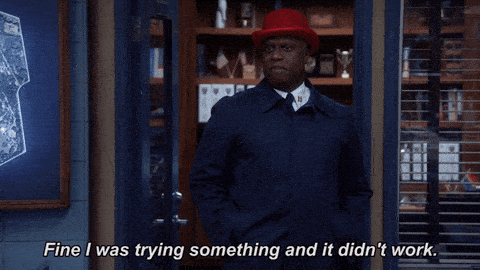 Don't see a copywriter as the enemy; they're on your side and want to make sure you make the right impression on your customers. But they'll likely write something you're not sure about.
In this instance, a good writer will explain the reasoning behind their choices.
Your decision is final, of course, and what you say goes. But if a writer stands up for their decision to word something in a certain way, there's a reason for it – they're experienced and know what does and doesn't work.
5. They're easy to work with
Honestly, you don't get a lovelier bunch of people than copywriters (I might be biased).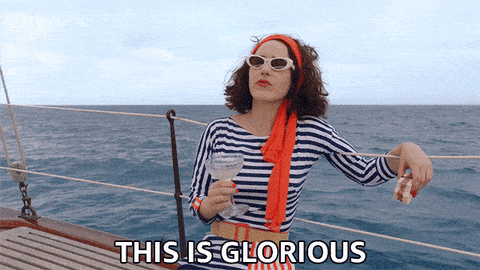 The last thing you need is a writer who never listens to what you say, goes AWOL for weeks and delivers work that's so far away from what you discussed you might as well have not bothered.
It's okay to speak to several writers before deciding. You need to get a feel for who they are, so book a call with one. You'll get a flavour of who they are and how easy they're going to be to work with.
The vast majority of copywriters are a joy to work with and all they want is your business to succeed.
When that happens, it means they've done their job right.
Do you really need a copywriter?
The truth is, only you can answer that, but here's some food for thought:
Even if you're a great writer, it doesn't mean you'll make a great copywriter.
Why?
Because copywriting is a skill, and like every other profession, it takes experience and knowledge of how to write content in a way that:
Makes your business sound irresistible

Touches your audience

Rockets you up the search engine rankings
Writing is one thing. Knowing the complexities of search engine optimisation (SEO) and alt-text is another.
However, if the writing side of your business isn't the issue, but the design aspect is, The Good Alliance has got your back.
To work out if you need a web designer, check out our article, 5 things to look for when you need a web designer. Or for your visual branding, check out 5 things to look for when you need a graphic designer.
Need a hand creating your dream content?
If so, then our five super-helpful pieces of advice will help you work out who is the right kind of copywriter for your business.
Or maybe we could help?
We've built and written hundreds of websites over the years that have created an eye-catching online presence for countless coaches, consultants, charities and social enterprises.
To see if your business is the right fit, apply to work with us and let's get the conversation started.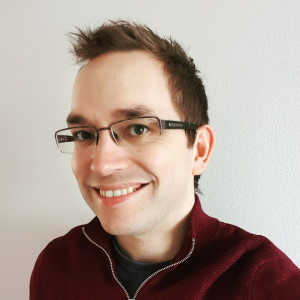 Matthew Drzymala
Copywriter & author
Matt is a freelance copywriter, specialising in whatever you throw at him. He's also an author, runs writing workshops in schools and has hyper-mobility in his thumbs.