Since The Good Alliance was founded we've had the pleasure of working with a huge variety of life coaches. Our team are always surprised by just how unique, creative and different our client's businesses are from each other.
Although many of our clients would call themselves a 'life coach' we've found that no two are alike. Over the years we've helped life coaches from all walks of life create their brand and grow their business.
Profit + Purpose = Success
To make a difference and make a living you need to choose a profitable niche that you believe in. If you have a vision of the change you want to create then you will find purpose in your work and, when it comes to running a successful business, finding purpose in your work is essential.
So don't just choose a niche because it is profitable, really consider what you care about and how you can make an impact. When people believe in you and your vision they will want to work with you and clients will seek you out.
This list has been put together through our own experience working with life coaches and watching their businesses grow. We've focused on the ones which we have seen become profitable whilst making an impact time and time again. If you know of a profitable coaching niche that we haven't included let us know in the comments below.
What is a life coach?
We like to think of life coaching as an umbrella term for some amazing coaching niches. The 7 coaching niches we mention below all fall under the life coach umbrella and they all require similar skillsets.
All life coaches help their clients to be happier, more well-rounded and healthy. Whether their clients are looking to build their confidence, improve their relationships or achieve a life-goal – a life coach can help make it happen.
We could wax on about how great we think life coaches are (if you're into that sort of thing then check out our blog for more) but let's get right to it: here's our list of 7 profitable life coaching niches that make a difference.
1. Mindset and accountability coach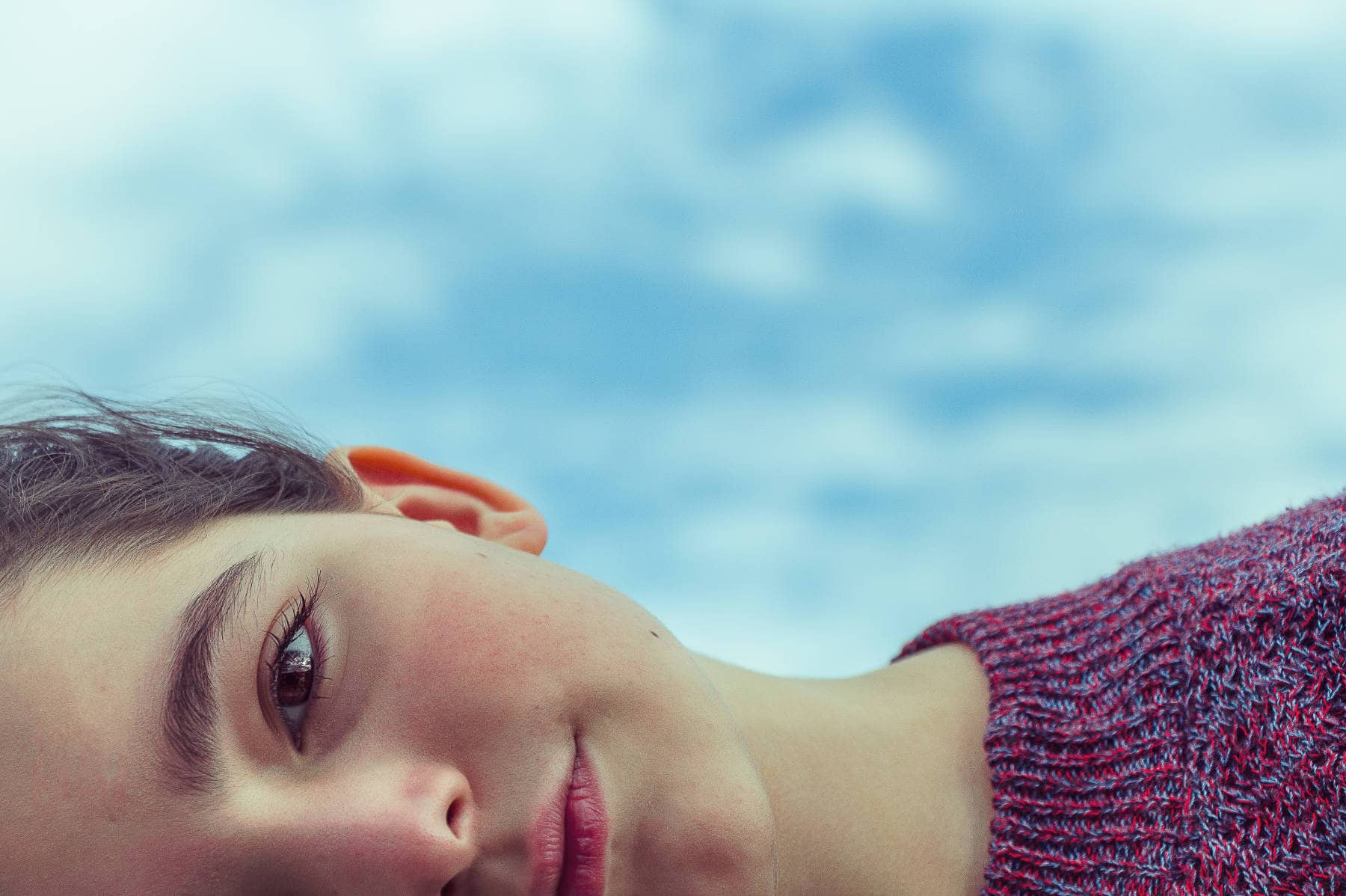 We kick off our list with our mindset and accountability niche. When Joe Public hears the words 'life coach' they often picture someone who can help take them to the next level. Someone who can break down their barriers and give them the courage, motivation and inspiration to achieve their dreams.
This kind of coaching is very results-focused and regular client check-ins are a must. This means more sessions booked for you, more accountability for your client, and more chance of them achieving their goals.
When thinking about mindset coaching it's best to try and niche down even further. You could try to help everyone achieve their goals but you'll find more success if you have a strong vision of the difference you want to make and who you want to help. Think about who you want to help (their age, gender, their unique needs) and why you want to help them (what do you get out of it and what will keep you going when things get tough?)
Some examples of mindset coaches are: