Mel Noakes

The self care coach
Empowering women to love the skin they're in
so that they can live an extraordinary life.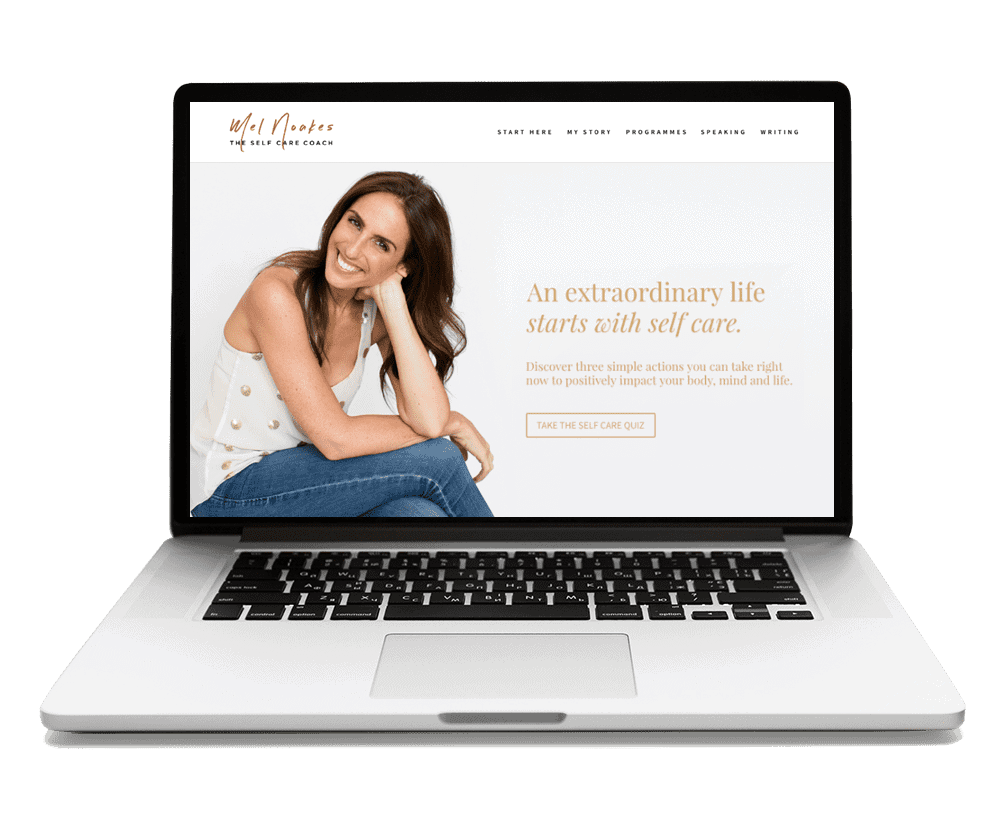 Mel felt that her brand was holding her back and that she wasn't really communicating her value to her clients. It was costing her business and meant everything she did felt like an uphill struggle. She was looking for someone to help her take the next step in her business, but insisted that it be someone that totally 'got' her, understood who she was and her mission in the world.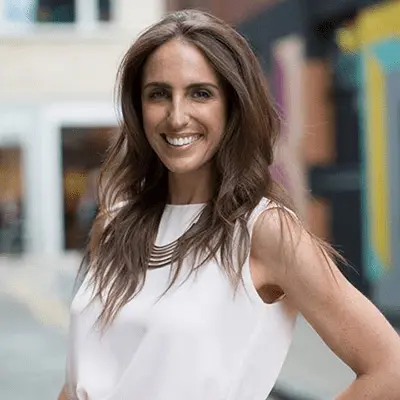 "The Good Alliance methodically and gently guided me through their process. They coaxed things out of me I hadn't thought about since starting the business, and made it all fun."
Mel Noakes – The Self Care Coach
– Brand purpose
– Niche development
– Brand naming
– Customer avatar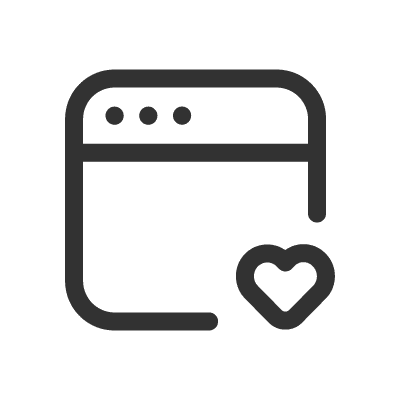 – Website copywriting
– Brand identity
– Business card & letterhead
– Presentation template
– Website design
– Website development

– Blog setup & design
– Social media graphics
– Quiz setup & design
– Freebie design
– Nurture emails
Over the course of three months our creative team worked closely with Mel to help her reconnect with why she was in business, the customers she was best placed to serve and find a new niche and name for her business. The team then worked together to craft messaging and a visual brand that truly encapsulated the difference she was making in the world.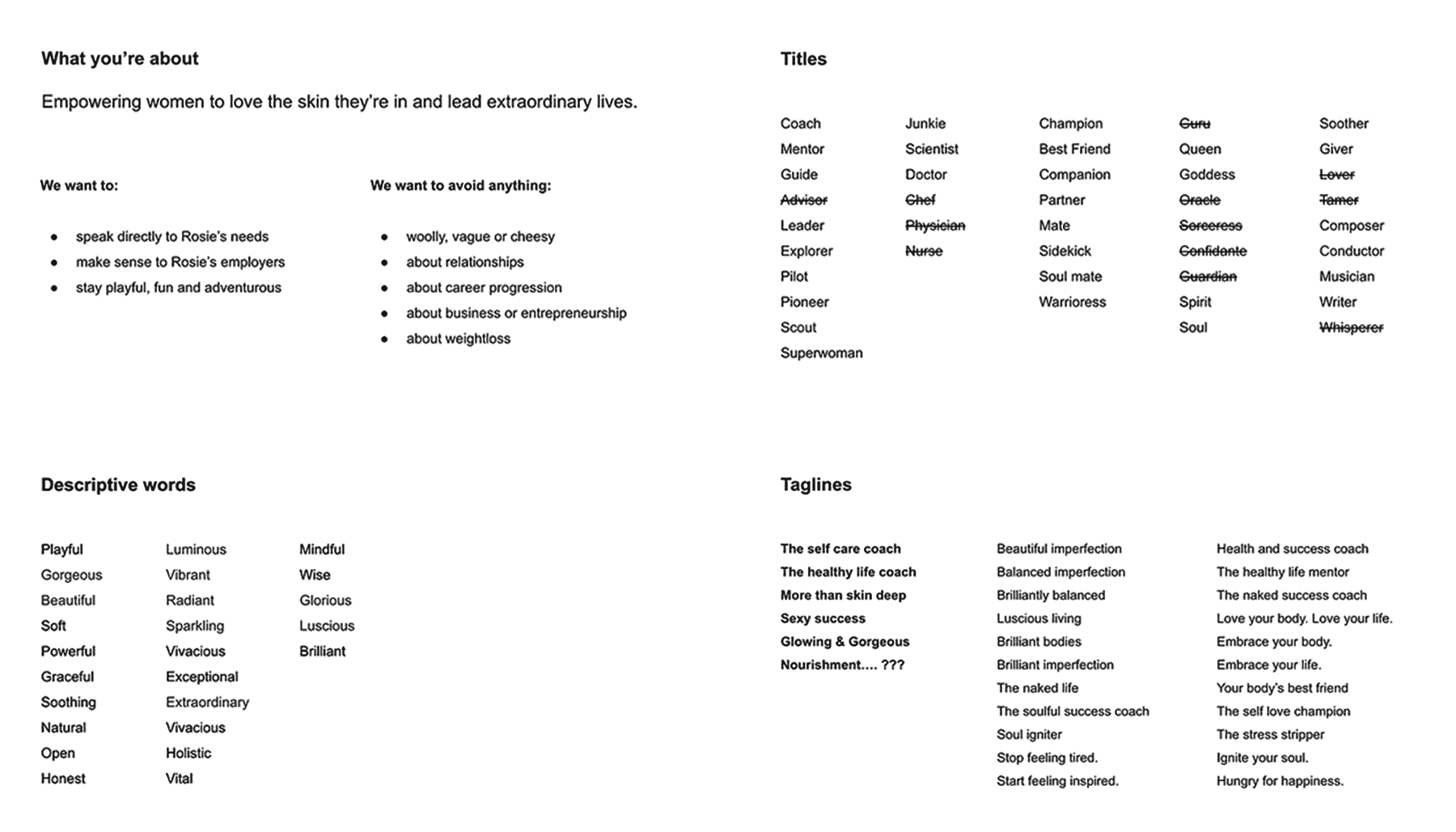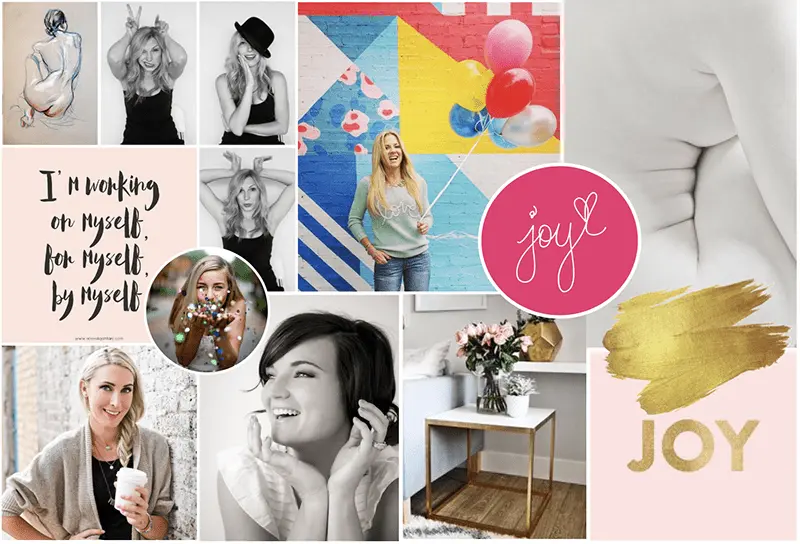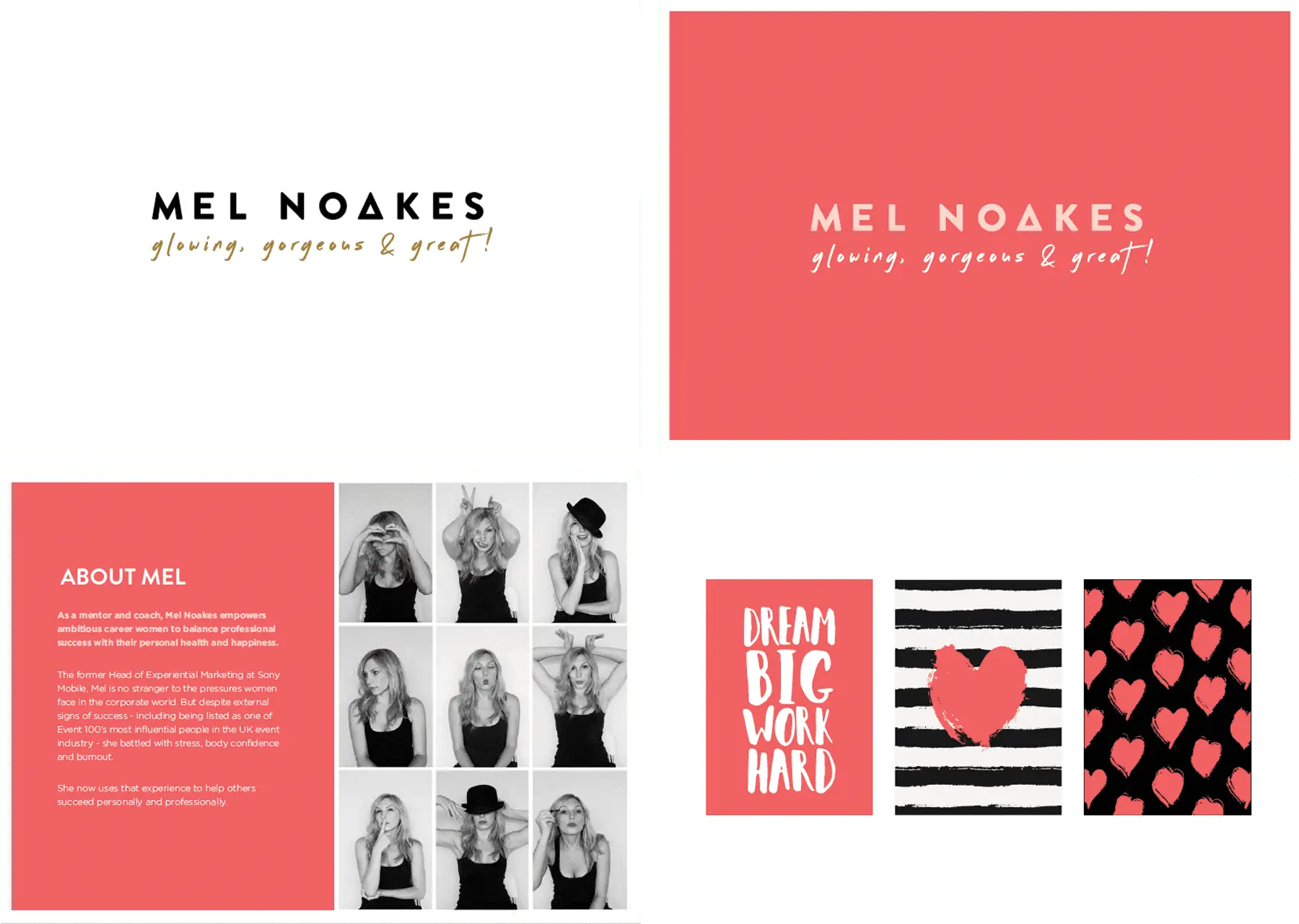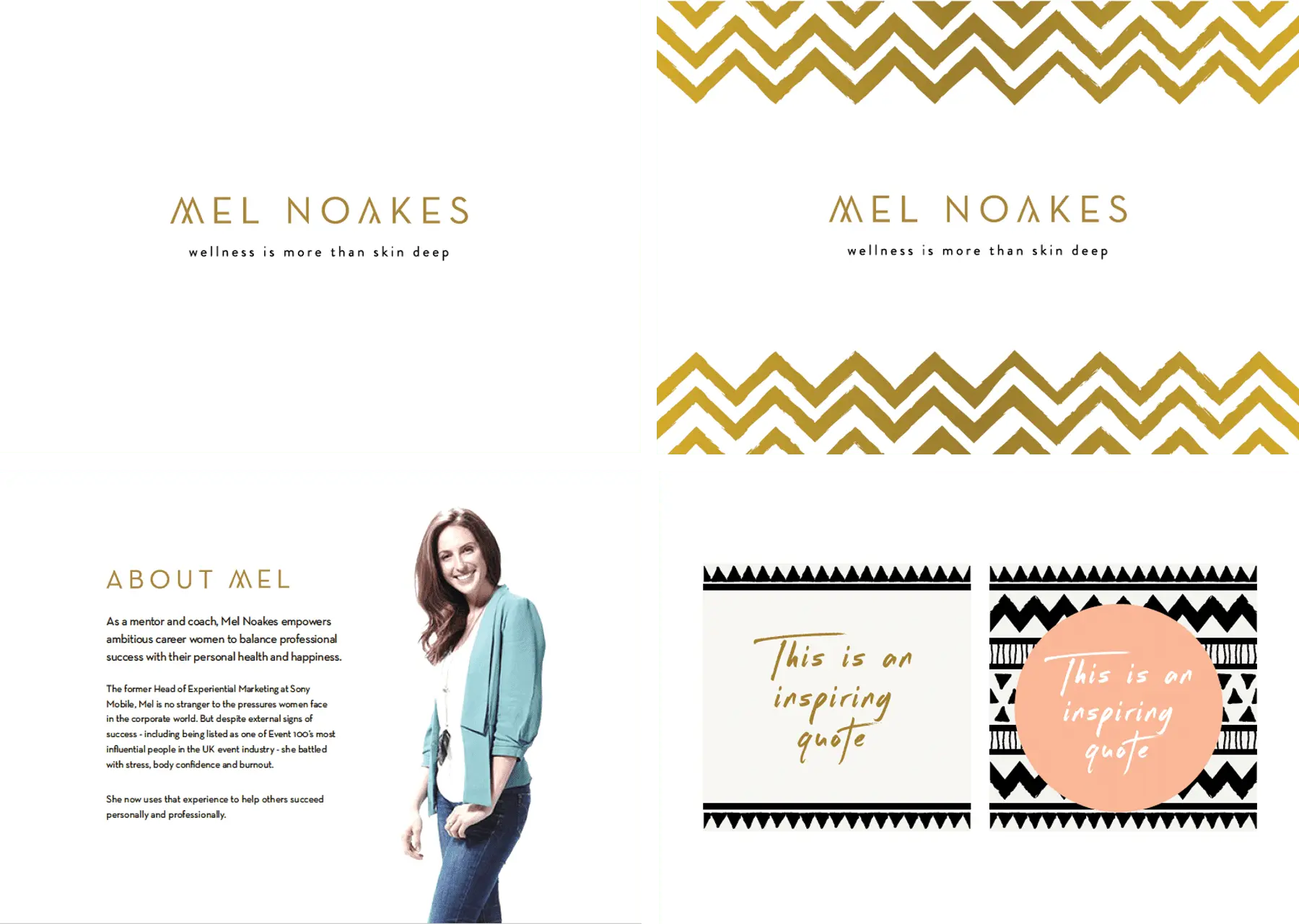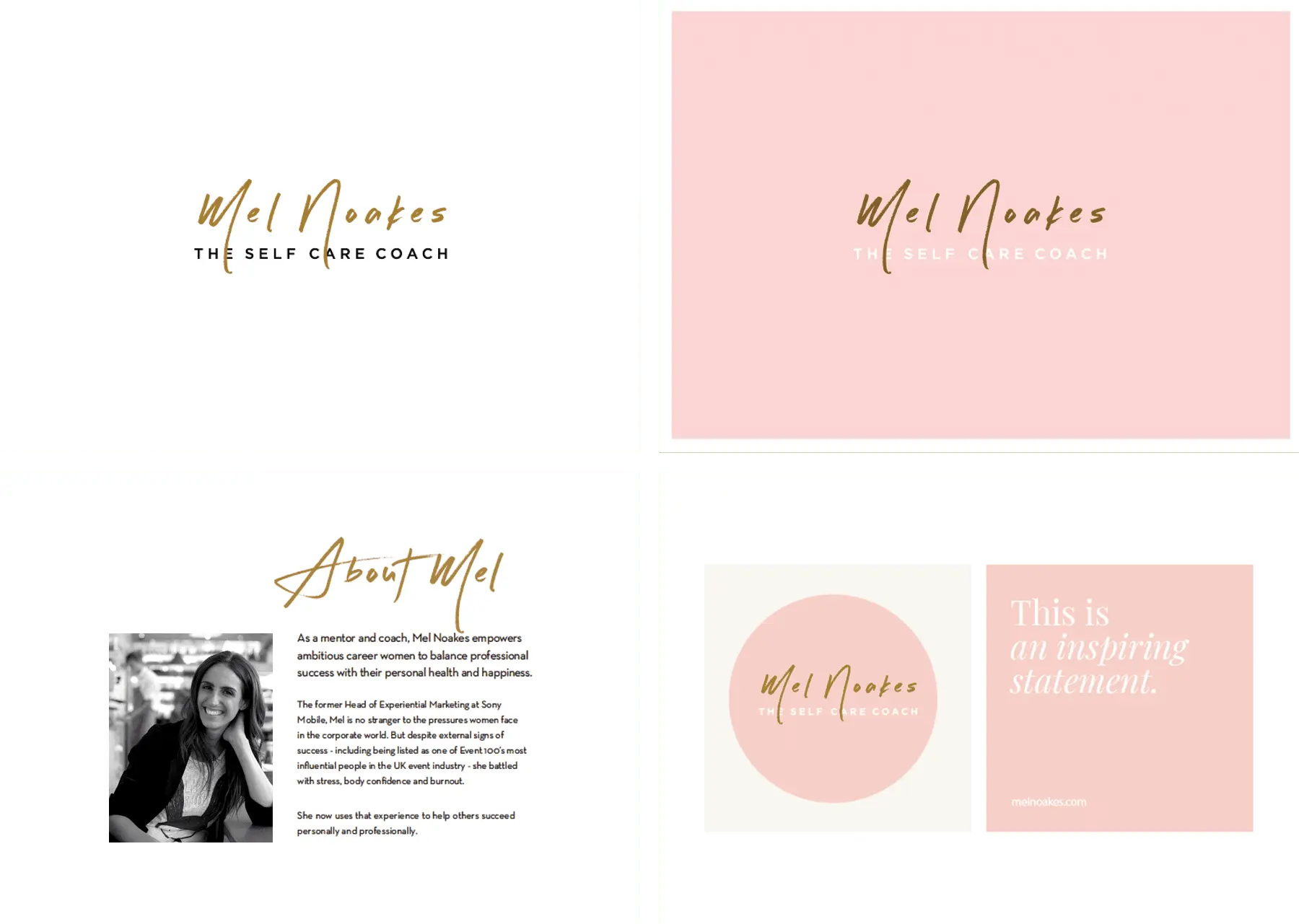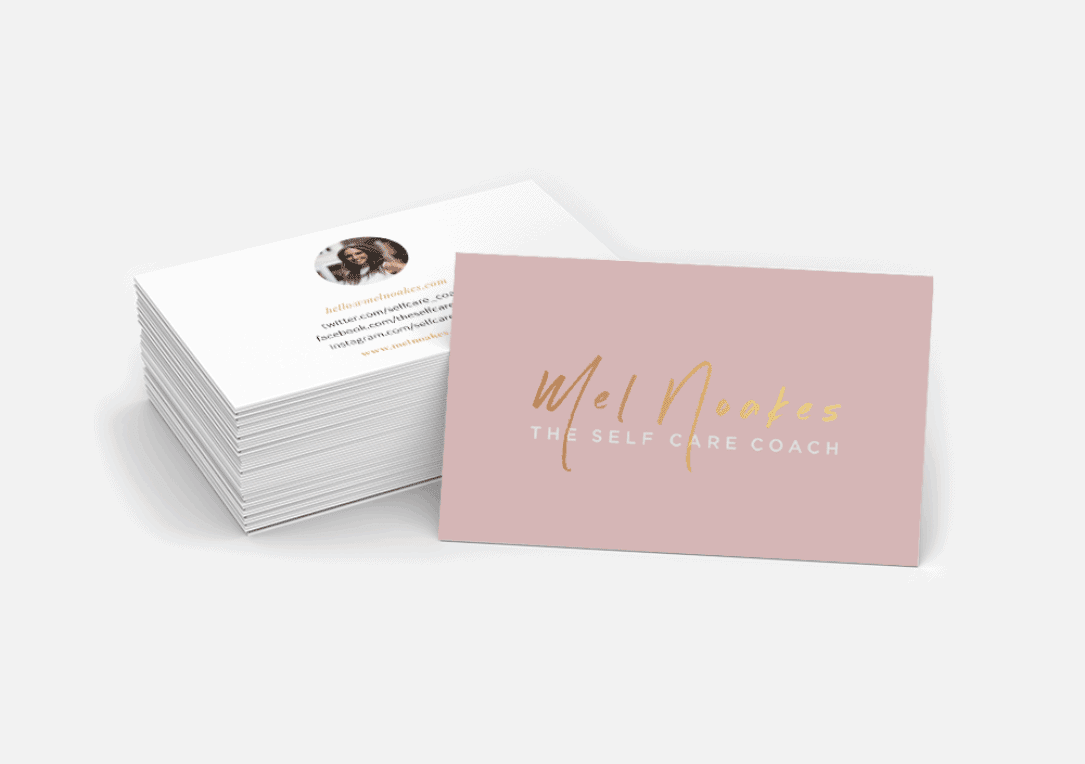 Website content, design & development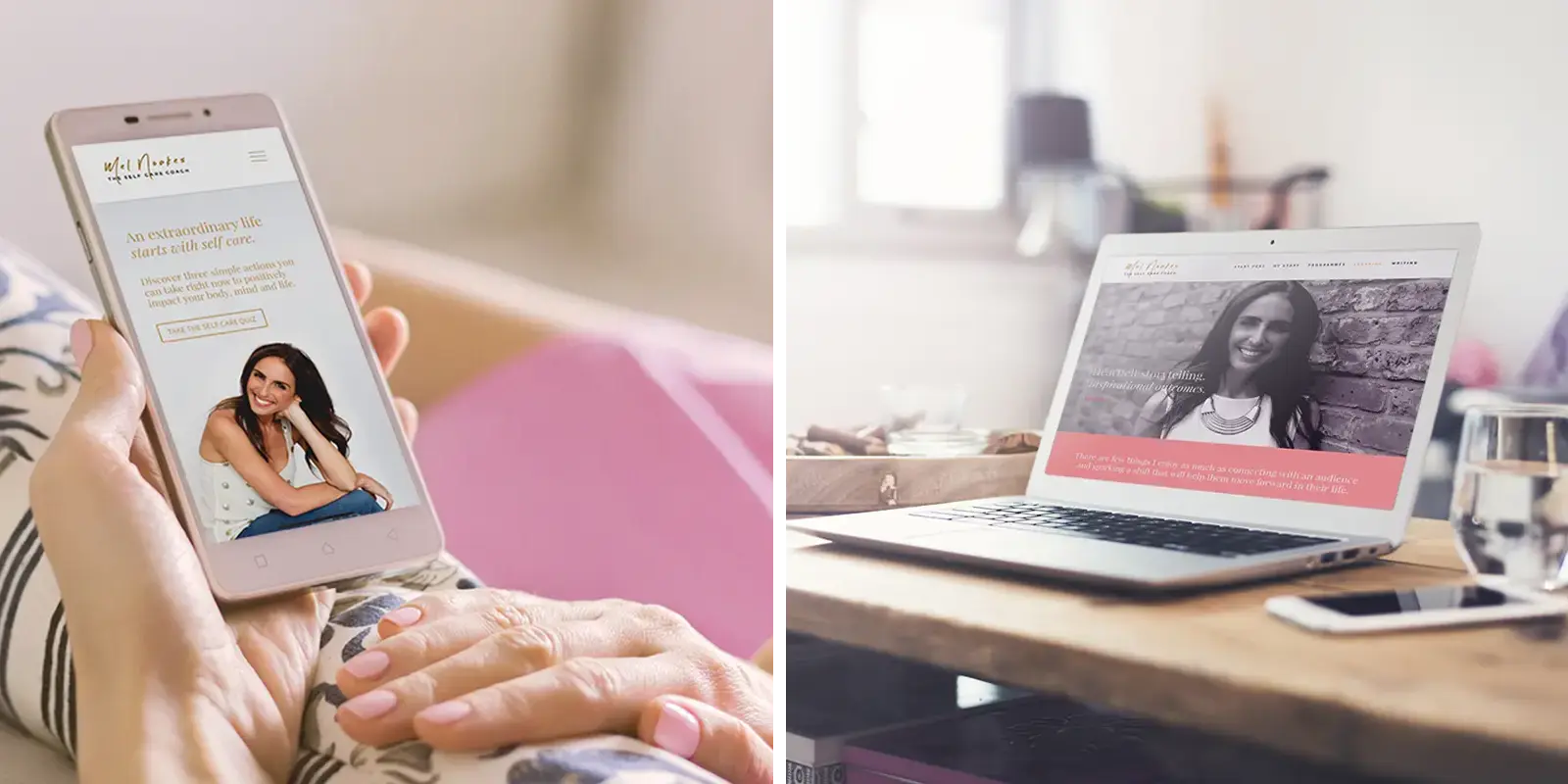 According to Mel, she can now not only get clients more easily, but her whole business is stronger thanks to her new branding and website. In fact, only three months after launching her new name and brand into the world, she was approached by Penguin to publish a book on Self Care – instantly cementing herself as 'the authority' on a rapidly growing topic of interest.
"Working with The Good Alliance changed everything. The way I speak about my work and the fun I have designing products and collateral for my brand – it's effortless now."
Mel Noakes – The Self Care Coach