Many business owners think that the answer to growing their business lies in a great strategy. While a great strategy does play a huge role in the success of your business, it will fail without great implementation.
There's a big difference between having a general idea of what strategy you want to use and knowing how to execute all the individual parts of the strategy.
Why proper implementation is vital
Let's say that you've decided to build your marketing strategy around social media and email marketing. Your plan is to grow your following by publishing great content, keeping your audience engaged, and advertising on social media platforms.
The traffic and followers will be funnelled into your email list which you'll use to build relationships with your prospects and market your products/services.
This sounds like a solid strategy but there are so many things that you have to get right in order for it to work.
For starters, you'll need to figure out what kind of content your target audience is interested in such as the topic, content angle, and format. This will need to be followed up with a strategy for marketing your content so that you can reach the right audience and get it shared by your followers.
You'll then need to create an attractive lead magnet to get people to subscriber to your email list. And if the goal is to develop a relationship and ultimately sell your product or service, you need to create an effective lead nurturing campaign. This will require a lot of in-depth research into various segments of your audience, rigorous email testing, and proper use of technology to make the most out of email marketing.
What goes into the implementation of a strategy?
There are so many things that actually go into the implementation of a strategy. Here are some of the things that you need to be prepared for as you execute your strategy:
Plan of Action
If strategy is the direction in which you move forward with your business, you also need a plan of action to actually move forward. What tactics will you use to bring about your strategy? How will you scale up your strategy from the beginning? How will different parts of your strategy integrate with each other?
Data
You're bound to make mistakes and fail along the way. In order to get the most value out of the inevitable, you need to be tracking your campaigns and making decisions based on analytics data. Your data will help you eliminate what's not working while identifying and allowing you to focus on what is working.
Revision
Implementing a strategy is a reiterative process. You need to quickly adapt to failures and changes so that you stay on track of your goals. This requires that you have thought about alternative ways to reach your goals. In some cases, you may find that there was a serious flaw in the original strategy all along.
Technology
Using the right technology is essential to the success of your strategy. It doesn't matter whether you're using audience research tools, marketing automation platforms, analytics tools, or a social media management software. You need to be well versed with technology and use it to scale and manage the execution of your strategy.
Team
Your strategy will only be as strong as the people who are executing it. You need to build a team that are experts in various areas of your strategy. Their specialised knowledge will help your campaigns succeed. Don't assume that unqualified team members can carry out their task successfully.
The bottom line is that a great strategy needs great implementation for it to succeed. Many businesses make the mistake of investing in one without the other. You need to distinguish the two and make sure you put enough of your resources into both parts.
So what do you think?
Do you think I am full of it? Or did one or more of those reasons strike a note with you?
Why not leave a comment below to let us know what you think is holding you back from getting your idea off the ground and making a bigger impact.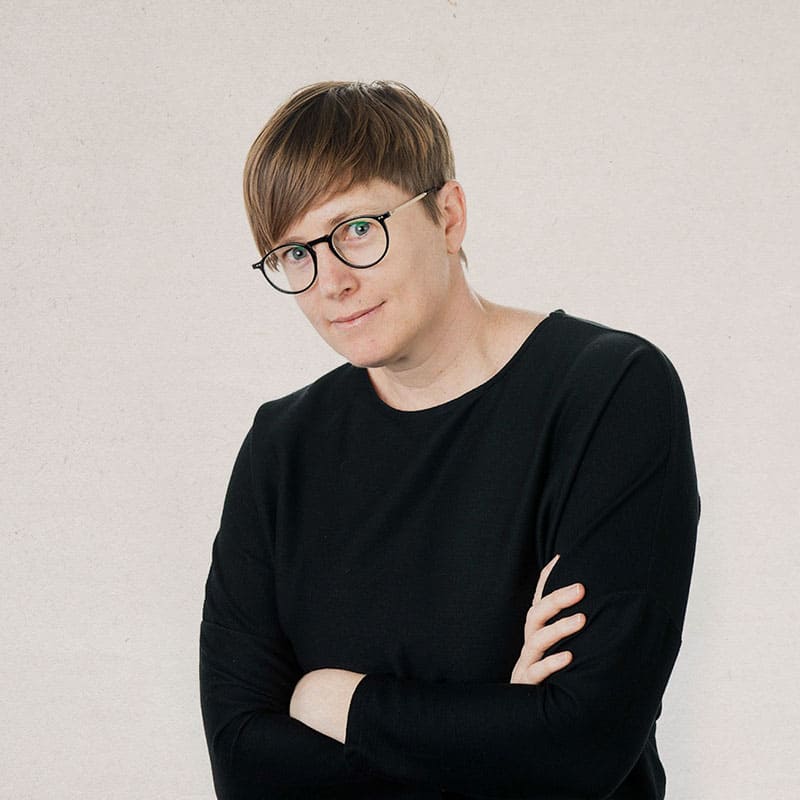 Cat Townsend
Founder of the Good Alliance
After more than a decade spent helping big brands sell more stuff, to people that didn't need it; Cat set a simple intention: To do more work that made a positive difference in the world. So The Good Alliance was born…