If it isn't broken, why fix it, right?
We hear you, but here's the thing:
A digital booking system can do everything a paper diary can – and more.
Don't believe us?
Then read on.
3 reasons you need to ditch your paper diary and go digital.
Reason 1: It boosts happiness

In an article by Entrepreneur Europe, studies and science suggest people who schedule their work are happier and more productive.
Fab – give yourself a giant tick on that one, even if you're scheduling in a diary.
So, how is a digital booking system better?
Less stress!
Spill coffee on your paper diary and your week could literally be ruined. Or, if you forget your paper calendar, your entire schedule is gone. Sure, you can go home for it, but you'll have to reschedule your day – or end up working into the evening.
Pushing back appointments by two hours will leave you cranky and your clients pissed off.
Losing or breaking your digital device would be devastating too. No-one wants to shell out hundreds for a new device, but you'll still have access to all of your appointments thanks to the cloud.
An online calendar, such as Google Calendar, automatically backs up your appointments so you can access them on any device, anywhere, anytime.
Reason 2: It increase productivity
What happens when a meeting gets moved or cancelled? Or setting up recurring weekly meetings?
With a paper calendar you'd have to go through and write down each one – writer's cramp here we come!
With a digital calendar, you can:
Schedule recurring meetings in just a few clicks

Share events with your team or clients

Set reminders for important tasks

Add other calendars from family members or your team, so you can coordinate schedules
But that's not all.
Most online calendars allow you to connect them to a whole host of services, like:
Zoom

Trello

Toggl

Slack

Asana

Timely

Quickbooks

Basecamp

With the aim of making your day more productive.
Reason 3: Book more clients
Picture this: You receive an email from a potential client and go back and forth to set a date for their initial consultation.
Ask yourself:
How much time is being spent arranging this first introduction?

How much effort does it take to go through the calendar to find a suitable time?

Does your diary include your own work/life schedule – i.e. is it easy to see when times are available for clients?
What happens if someone wants to schedule a meeting, but you don't have your paper planner with you?
Argh!
So many questions, so much to think about.
Are you feeling stressed yet?
Of course not!
You're smart, savvy and prepared. In fact, you've already linked your online calendar to a booking system, like Calendly. You're not spending time arranging bookings with clients, oh no, you're spending your time working with your clients or on a beach somewhere sipping cocktails.
There are several booking systems for coaches that'll integrate directly into your calendar, but the one we find ourselves recommending most often is:
Calendly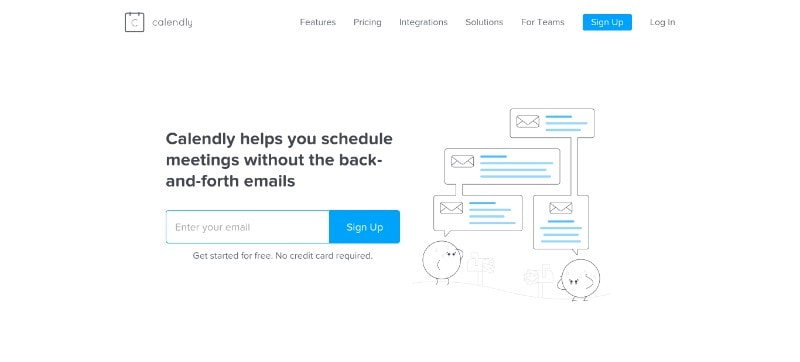 We recommend this booking system to both new and established coaches because it integrates seamlessly with your digital calendar, which means you don't have to spend time arranging things with clients.
If you use your digital calendar to organise your personal life, it also allows you to block out time when you're unavailable.
By streamlining this process, you spend less time arranging things and more time with your clients. Your would-be clients also get a better experience because they can arrange a time that suits them – and do so right away.
Calendly features include:
Notifications:

both you and your client are notified by email when a new booking is made.

Reminders:

your client receives a reminder nearer the time to help prevent no-shows.

Time zone detection:

work with clients around the world? Your calendar displays available times in their local timezone, making it easy for them to schedule with you.

Buffers:

set an amount of time before and after bookings to give yourself time to recharge or prepare for your next meeting.

Minimum scheduling notice:

Prevent people from scheduling time with you too close to the event itself. Ideal if you like having a certain amount of notice.
Recommended digital calendars.
Okay, you're considering going digital – but where do you even begin?
Each calendar offers features like:
Calendar sharing

Device synchronisation

Multiple calendars

Repeat booking scheduling
And a whole lot more, but there are two we'd recommend:
Google Calendar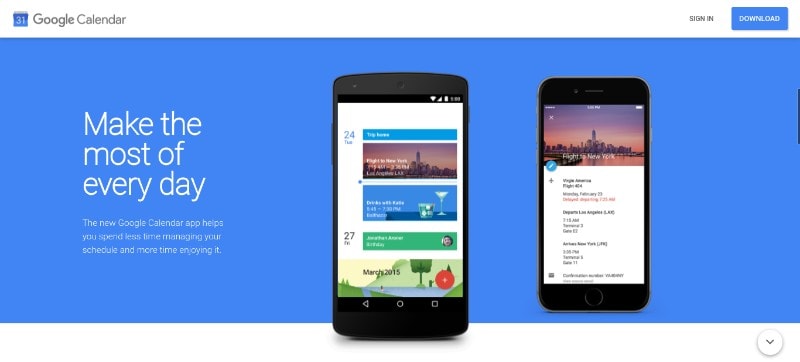 We always recommend our clients use Gmail for their business emails. And by using Gmail, you have the perfect accompaniment in Google Calendar.
Google Calendar is your best option if you're looking for a calendar you can access from anywhere and integrates easily with other apps.
Microsoft 365/Outlook Calendar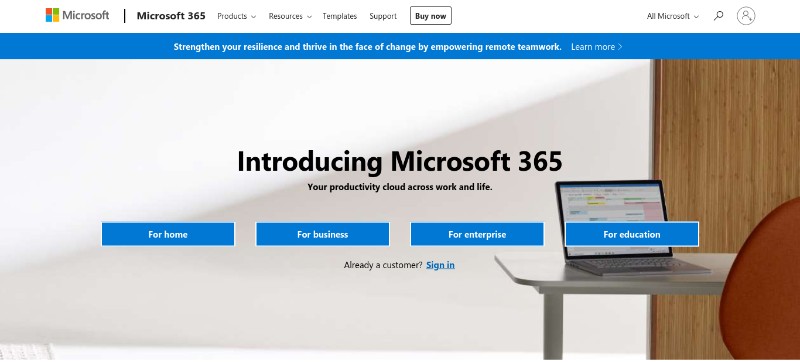 Although Outlook is used less these days than it once was, lots of people still use it, which makes Microsoft 365/Outlook Calendar a convenient tool.
Microsoft Outlook Calendar is a close second to Google Calendar, but we've found it less user-friendly for our clients.
Visit Microsoft 365/Outlook Calendar website
Ready to switch to a digital booking system?
Hopefully, we've made you consider ditching your paper diary/planner and embrace digital.
Not only does it save you time, but it's much safer. It's unlikely you'll duplicate your appointments elsewhere, so why not save yourself the hassle and consider a digital booking system instead?
Or, if you want to stick up for your trusty planner, we'd love to hear your view too!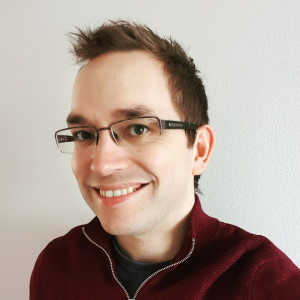 Matthew Drzymala
Copywriter & author
Matt is a freelance copywriter, specialising in whatever you throw at him. He's also an author, runs writing workshops in schools and has hyper-mobility in his thumbs.