How do you want to make people feel, and what visual styles will evoke that instinctive impression?
Colours, fonts and imagery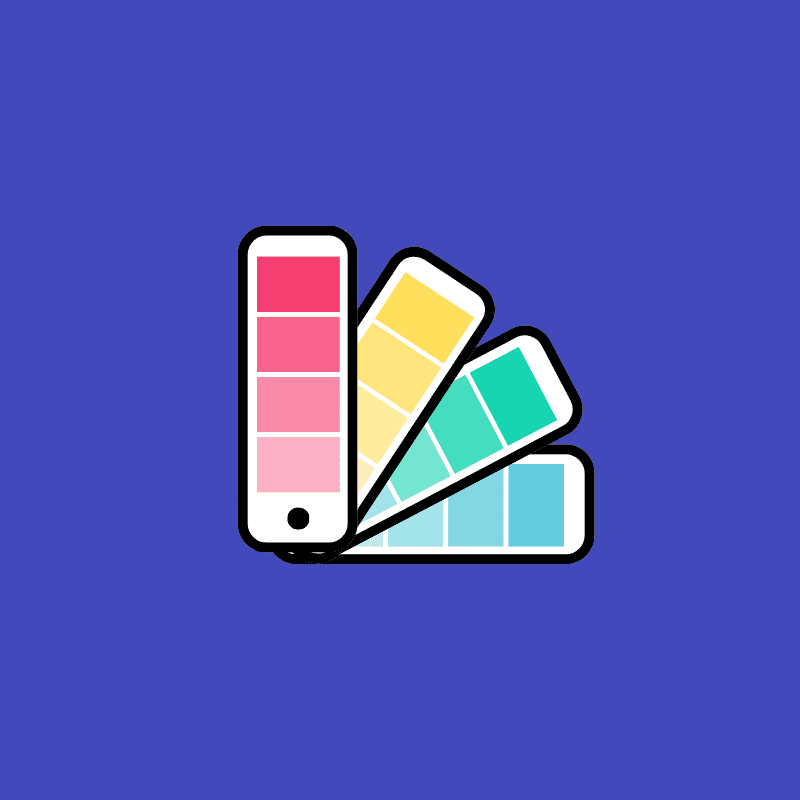 If you're not sending the right signals with your brand colours, let's figure out which ones will...
If you're on a tight budget, our resources can help you get started. But at some point in your brand development, you'll want to hire expert help.
But where do you find a good copywriter? How do you get the best out of a designer? How do you judge whether your developer is any good?
We've recruited and trained the best so that you don't have to! Best of all they know our processes and systems so they won't waste time reinventing the wheel.