What experiences can you create to make develop relationships and turn people into loyal followers?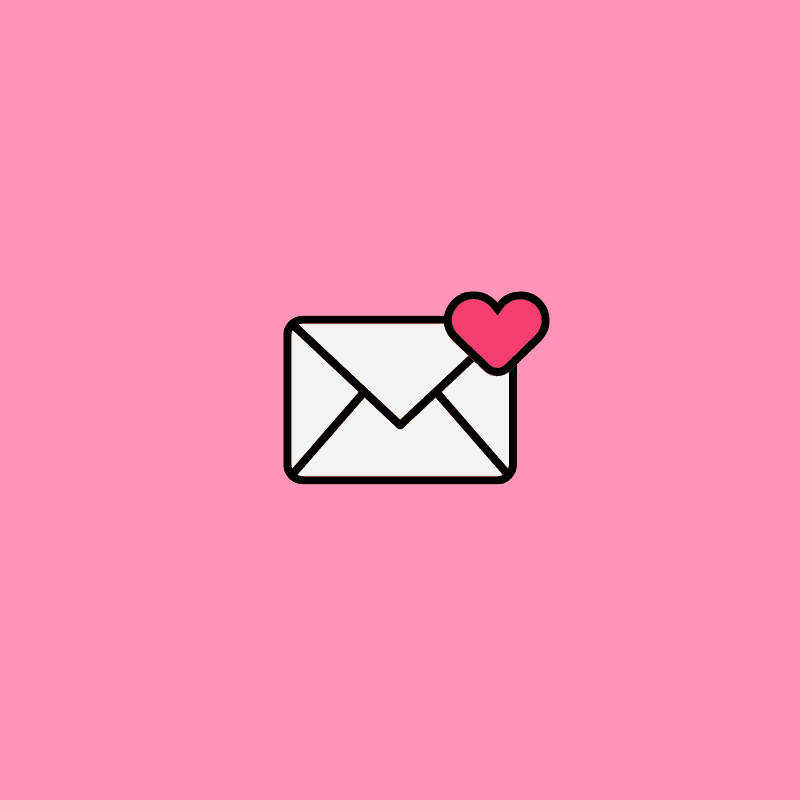 Before you write off email as old-fashioned, consider this: email marketing is still one of the...
If you're on a tight budget, our resources can help you get started. But at some point in your brand development, you'll want to hire expert help.
But where do you find a good copywriter? How do you get the best out of a designer? How do you judge whether your developer is any good?
Our brand strategists can help you make informed decisions about your business and your brand. And can help you assemble a team of creatives who can bring it to life.