Create content that gets attention, engages people on issues they care about, and inspires them to take action.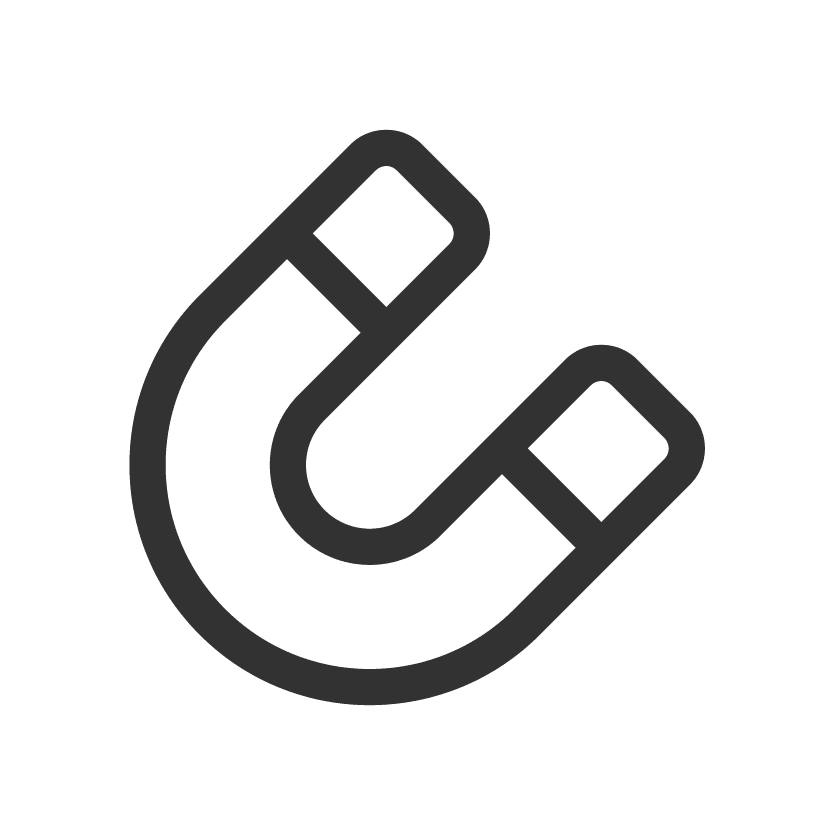 How can you use content to educate, entertain, and make complete strangers aware you can help them?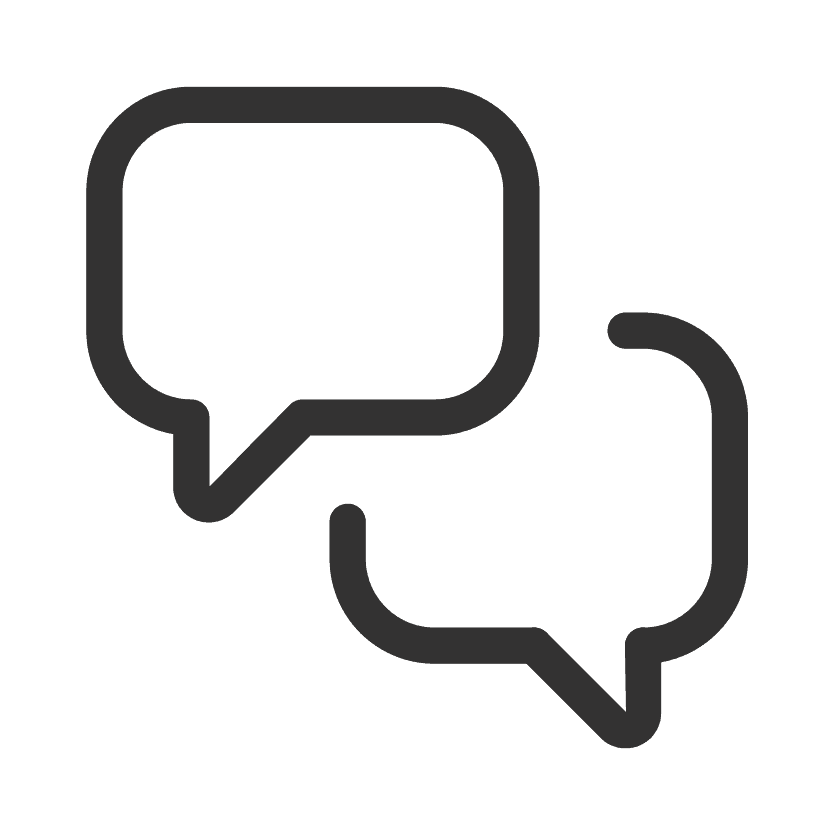 What experiences can you create to make develop relationships and turn people into loyal followers?

How can you invite people to invest in your products and services, and make them feel good about it?
Ever notice that good people typically suck at selling themselves?
There are a million different tactics you can implement to try and win customers. But for most socially motivated entrepreneurs, they feel sleazy and downright wrong. So they avoid them altogether and end up broke, broken hearted or burnt out.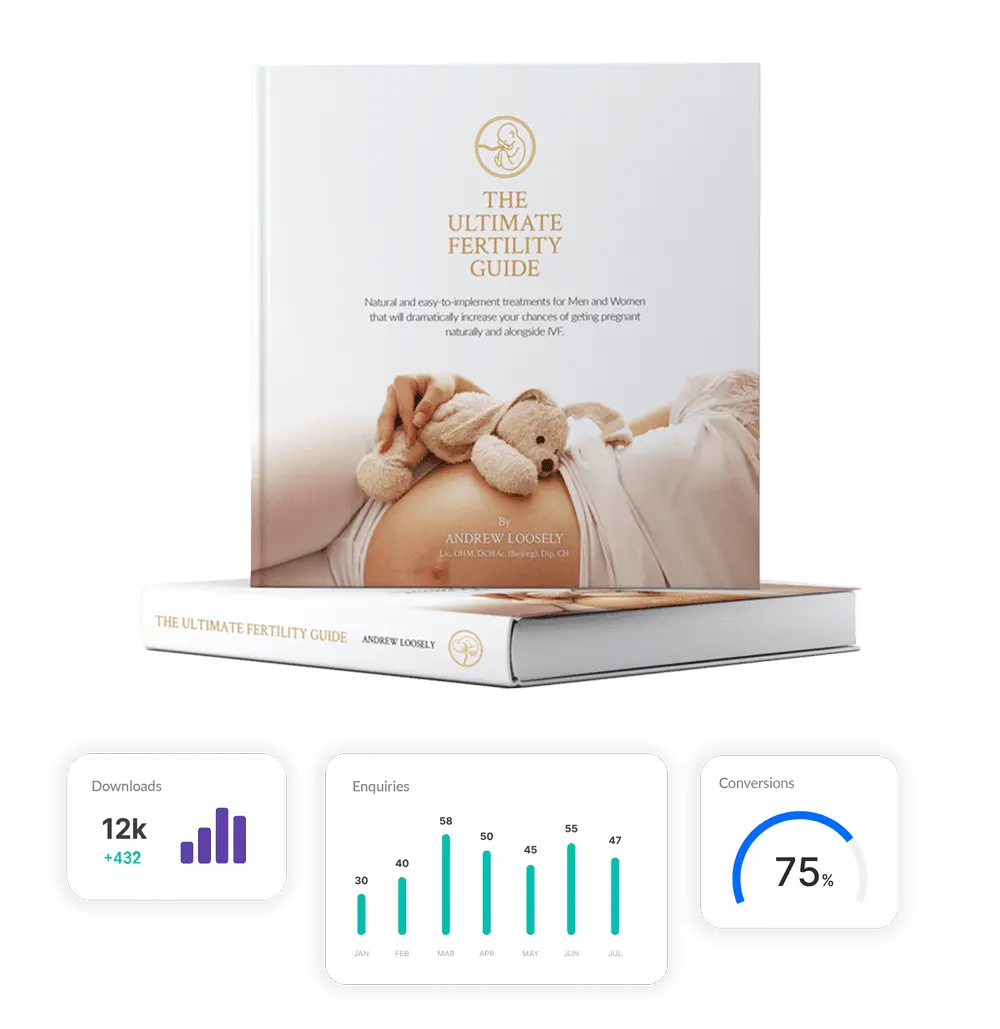 But you don't have to get all salesy to convert people into paying clients or investors.
When you approach marketing as the process of helping people, and sales as the process of extending an invitation, everything gets easier. 
We can help you build a content strategy that will get you in front of your ideal client, and take them on a journey that builds the trust and desire they need to purchase your services. Then when they are ready, you don't have to 'sell to them' – we'll help you find the right words to invite them to take the next step.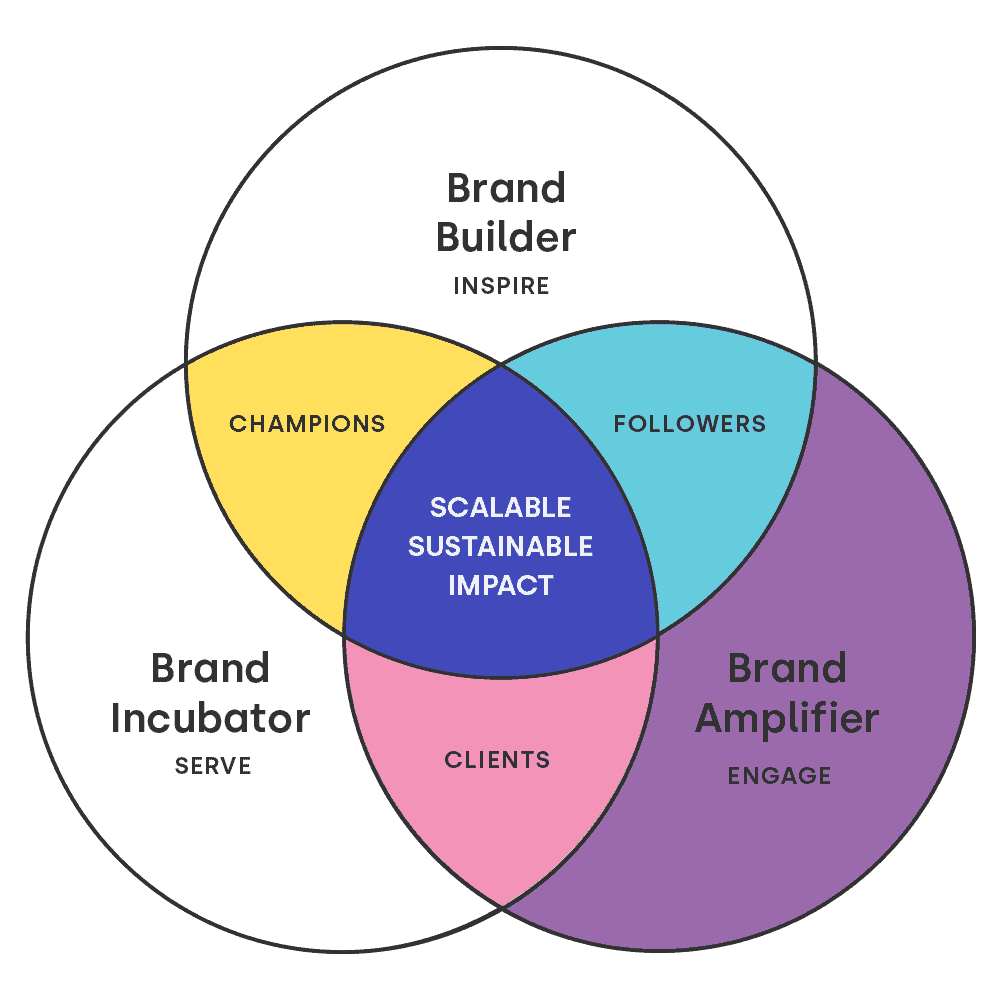 We can help you get the attention you deserve.
The Brand Amplifier can help you systemise your content marketing and use it to generate a predictable flow of leads for your business.
The best part is that it doesn't require any pushy sales techniques. When implemented well, your only role is to help people and invite action.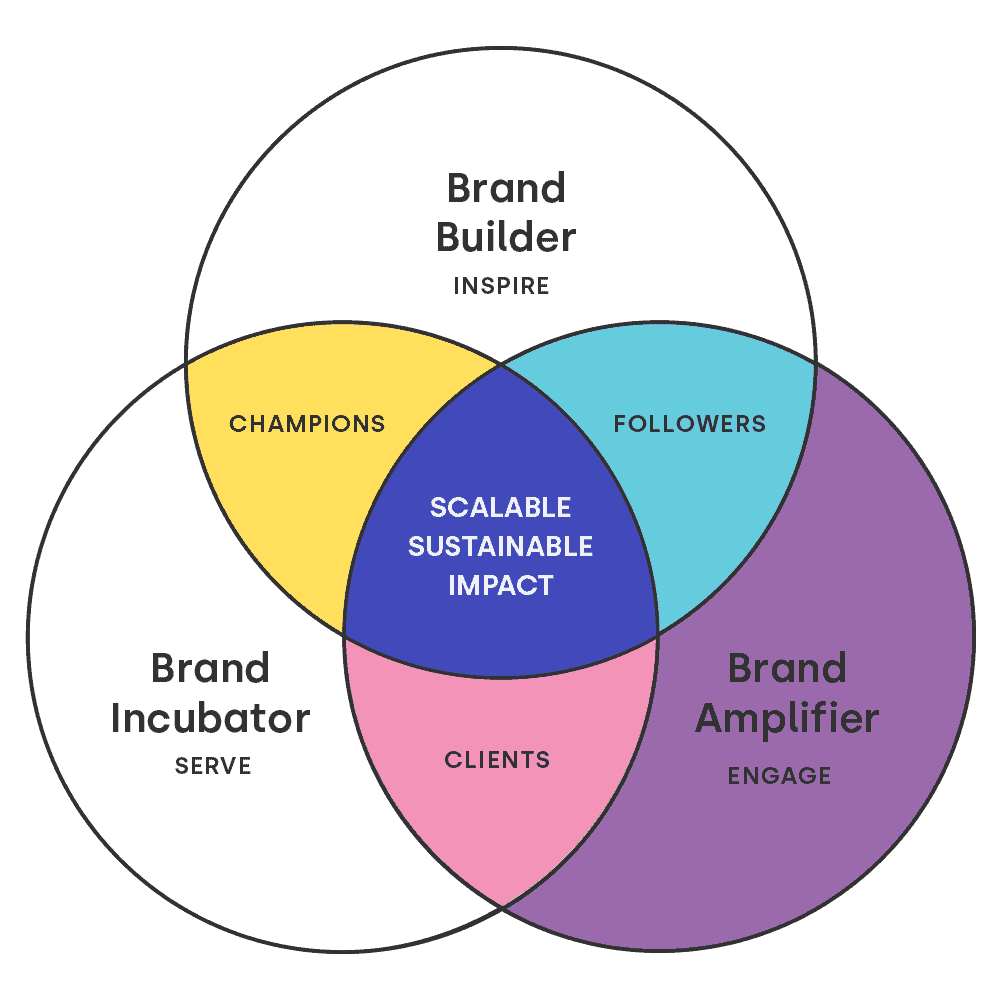 Our done-with-you
brand amplifier

program covers three key areas: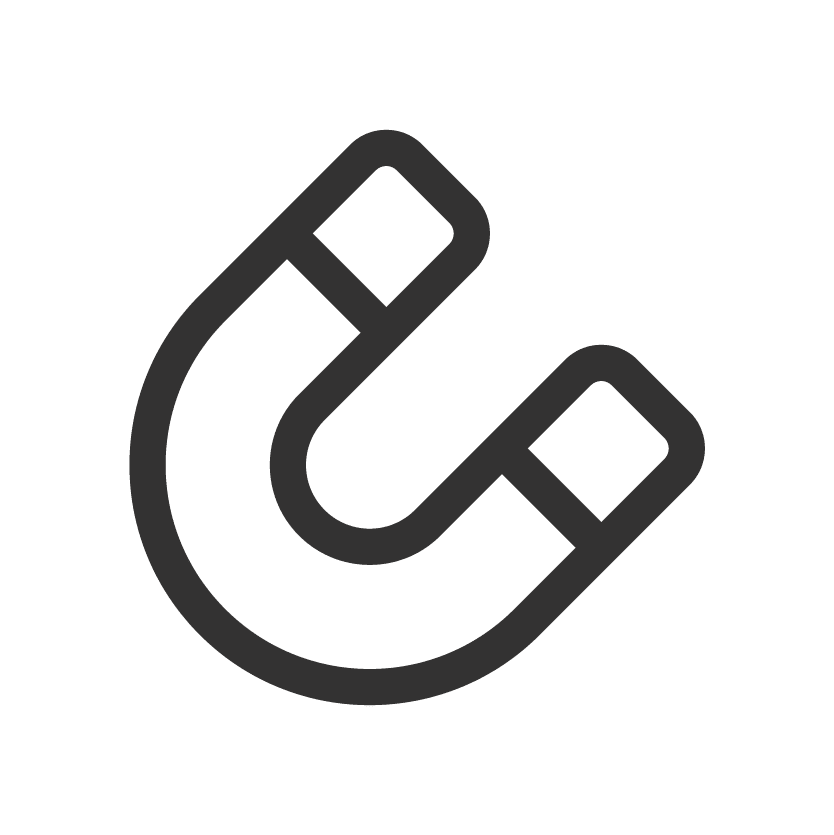 If you want to get someone's attention, you've got to start by connecting with something they care about. 
That's why our approach to Content Marketing starts by exploring what ideas or content your ideal customer is already engaging with. When we understand what questions your ideal customer is already asking, we can identify opportunities for you to create attention grabbing content that answers those questions.
We'll then work with you to implement a system for creating and repurposing that content across multiple channels to increase its reach and impact.  
Our goal is to increase awareness of your work, and bring more traffic to your website and build an audience of people who are ready to work with you.
Content marketing dashboard
Content creation checklist
Content repurposing framework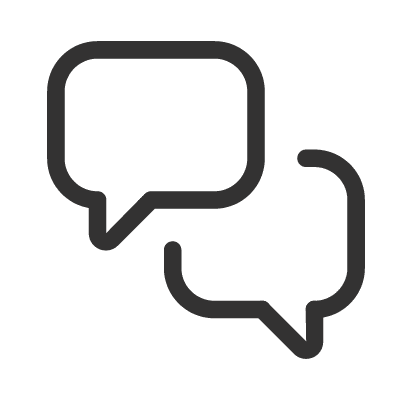 It's not enough to get attention. If we want people to invest in what we have to offer, we need to turn that attention into a relationship.
Once you've built some momentum with content creation, we'll identify a topic and format for a content upgrade you can offer to people who consume your content.
This content upgrade might take the form of a checklist, e-book, quiz or webinar. But the general ideas is that by offering them a free gift in exchange for their email address, we gain the opportunity to continue the conversation, and build the trust that is required in order to make them feel comfortable working with us.
Content upgrade framework
Email nurture sequence template
Presentation template design
Email nurture sequence copywriting
Email nurture sequence setup

Good people typically suck at asking for the sale. But if we want people to invest in our services, we need to ensure we don't shy away from inviting them to invest. 
We'll work with you to build (or improve) your sales process – from the invitation, to discovery calls, to proposals, to payment gateways – looking for opportunities to smooth the way for potential clients, with a minimum of effort on your part.
Our goal is to ensure that each point in a customer's journey provides clear and compelling opportunities to move forward to the next stage.
Discovery call script and notebook
Proposal follow-up email templates
Work with our creative team.
If you're on a tight budget, our resources can help you get started. But at some point in your brand development, you'll want to hire expert help.
But where do you find a good copywriter? How do you get the best out of a designer? How do you judge whether your developer is any good?
We've recruited and trained the best so that you don't have to! Best of all they know our processes and systems so they won't waste time reinventing the wheel.