What products or services do you offer, and how can you make it a no-brainer for people to invest in them?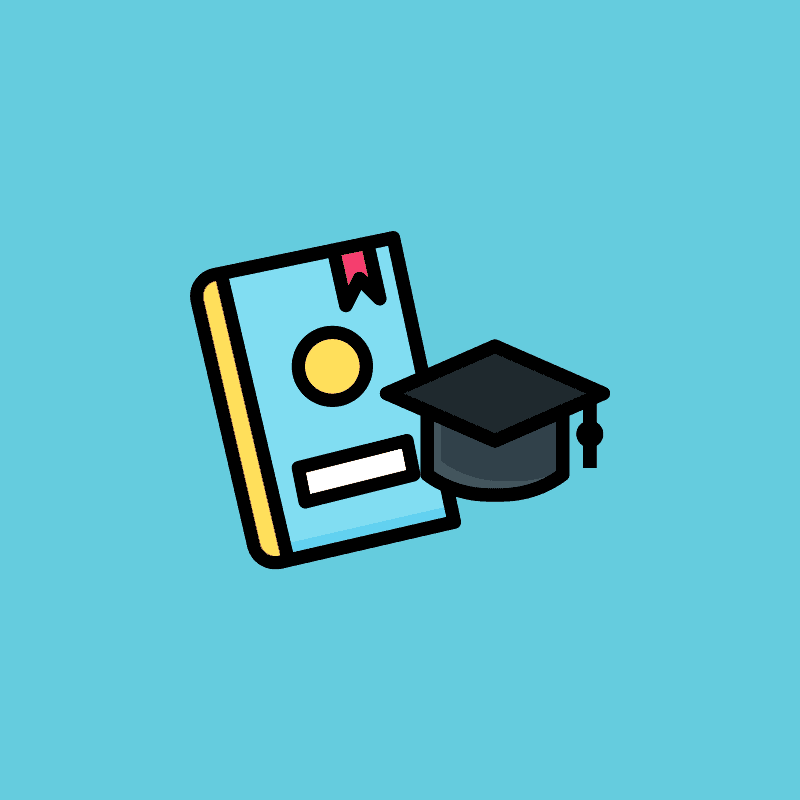 3 things you need to know before launching a course.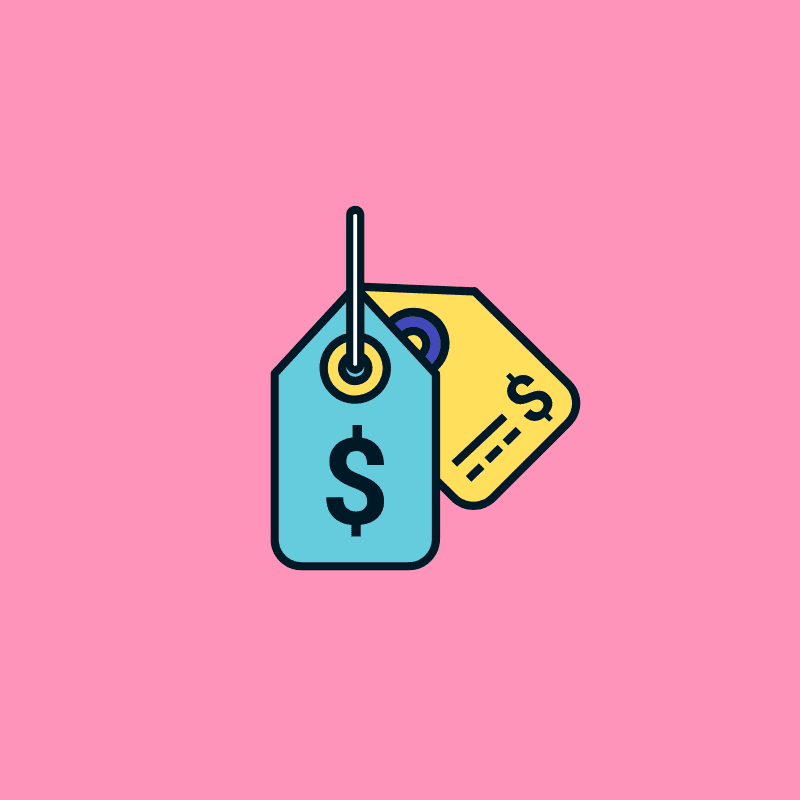 Putting prices on your coaching website is a decision every coach has to go make. Here's why we...
And let them start selling themselves
If you're on a tight budget, our resources can help you get started. But at some point in your brand development, you'll want to hire expert help.
Our brand strategists can help you make informed decisions about your business and your brand. 
They will provide you with lessons, worksheets and resources that will support you in making those decisions. Supplemented by coaching sessions that will help you think laterally, explore options you might not otherwise have considered, and work through any roadblocks you might encounter.