We imagine a world where making a difference and making a living are one and the same. We exist to make that a reality for as many people as possible – including ourselves!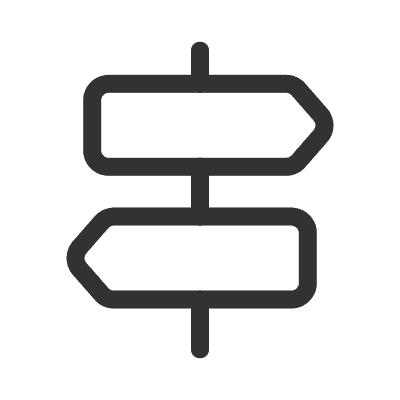 Our vision for the world, and how we're working to make it a reality.

Some examples of the work we've completed for our clients over the years.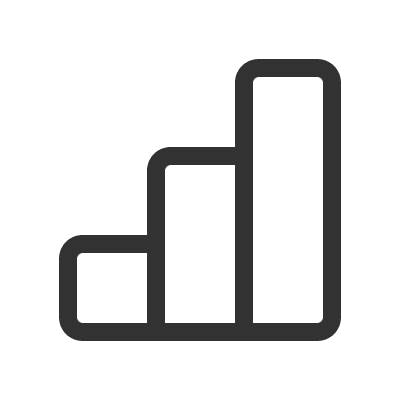 A few of the ways we are working to make the world a better place.