Personal and professional development for grassroots women leaders.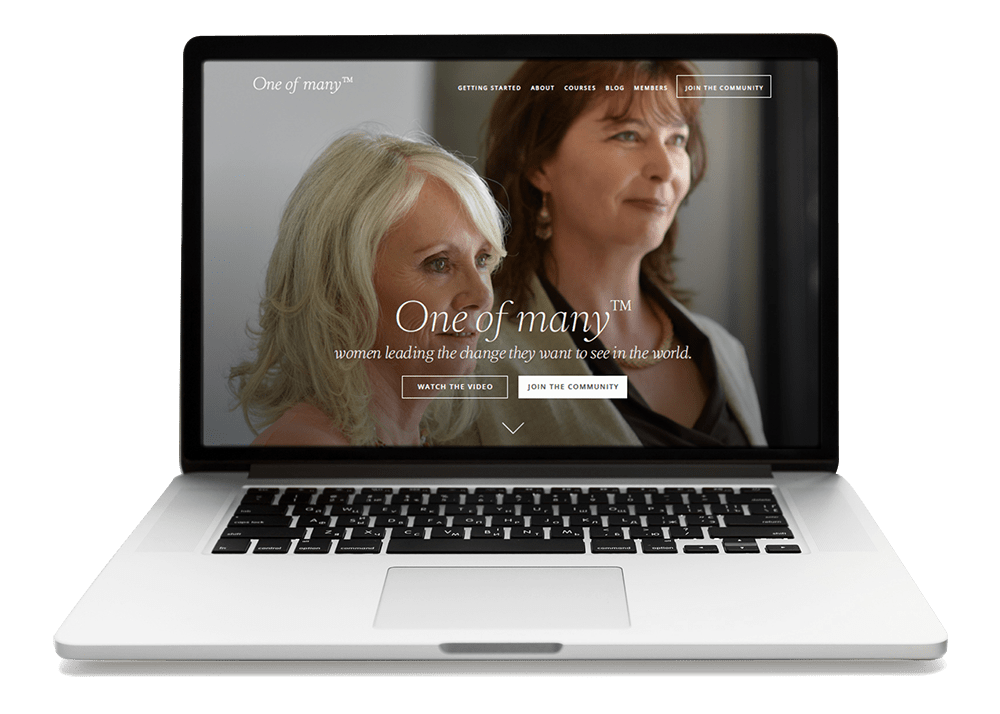 Joanna Martin founded One of many™ with the ambition to unleash the bold, grassroots leadership of 1 million women internationally. Women who feel called to do more, give more, be more… and leave a powerful legacy.
One of many™ quickly established itself as the fastest growing women's leadership community in the UK, setting a high bar with their live events and training.
With a fastidious attention to detail and exceptional customer service, the events and training not only changed lives, but turned attendees into life long champions.
But both Jo and team the recognised that if they wanted to reach more people and make the global impact they dreamed of, they were going to have to take both their community and training online.
More specifically, they needed to make sure it lived up to the brand experience they delivered at their in-person events.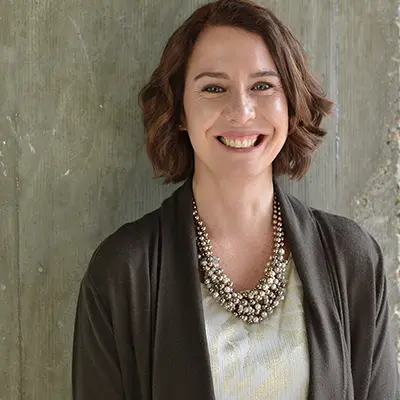 "The Good Alliance helped us see who we really were and how to attract more women like our best clients.
Joanna Martin – One of many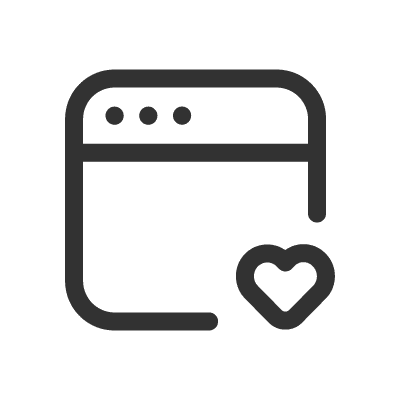 – Brand identity
– Business card & letterhead
– Presentation template
– Website design
– Members Area design
– Members Resource design
– Course brochures
– Event graphics
– Coaching certificates

– Video titles
– Social media graphics
– PowerType quiz design
– Freebie design
Joanna and the team clearly understood that their visual brand would be crucial to their online success. They had hired a design agency to develop their initial brand and website, and although it was neat and tidy and had served them well to that point, it required development if it was going to inspire the same sort of brand recognition or loyalty that they could from the live events. 
One of many's original brand colours were a pink and turquoise – which might have been fine for a #girlboss brand. But which didn't exactly resonate with busy mums, teachers, business owners, community leaders or politicians. And which struck the exactly wrong tone for changing the way we talk about feminism. If they wanted to be taken more seriously, their visual impression needed to have a more serious tone.

Joanna Martin was the figurehead of the brand, but she was just One of many women who made the community such an incredible thing to be part of. So if we wanted to create that same community feel online, we need to see more of the people and faces within the community. We needed real images of real women. Cue a photoshoot with the talented Karen Roswell.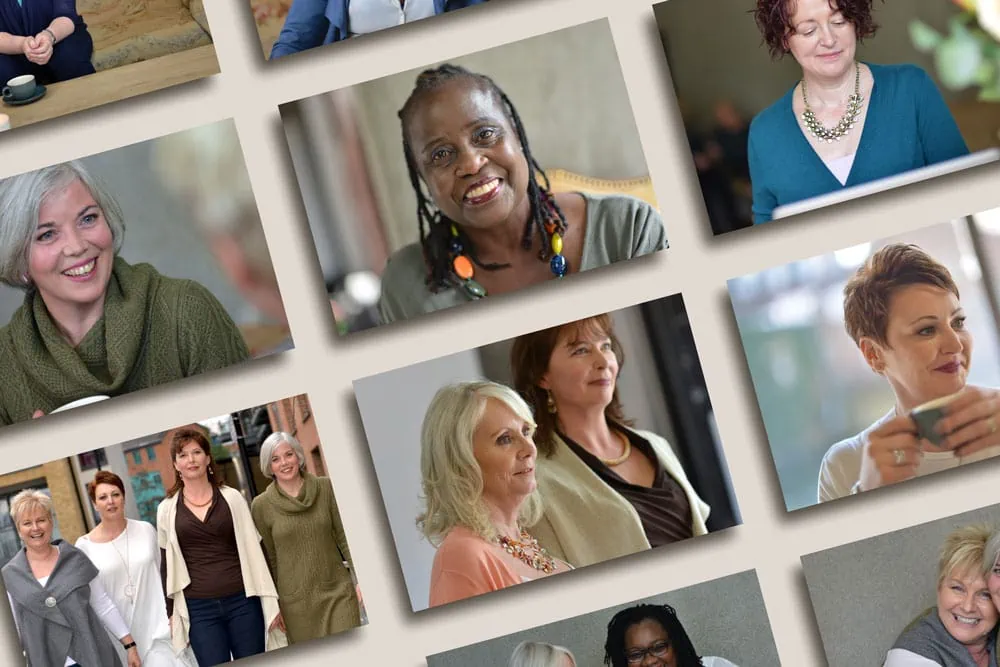 What started as a two month collaboration to rebrand the organisation and redesign their website, turned into a multi-year partnership as we helped them express their new brand across all customer touchpoints.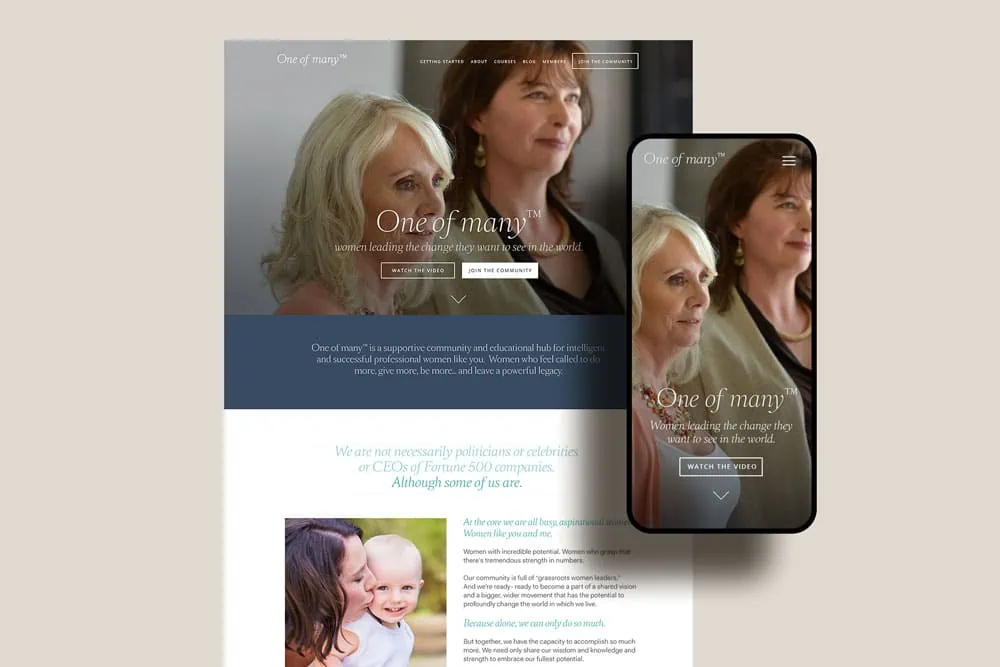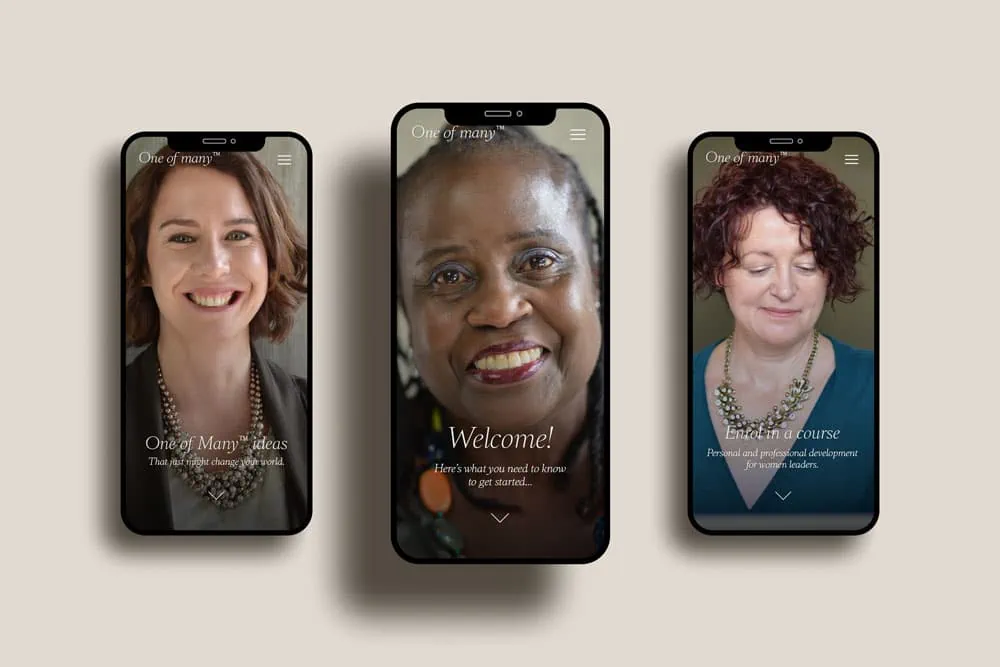 Business cards & letterhead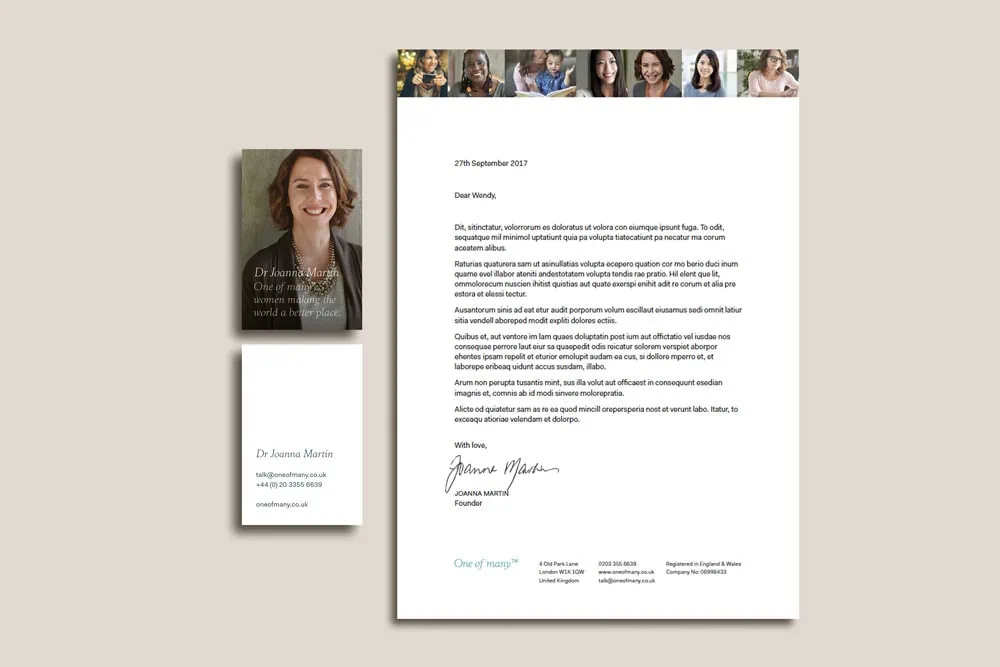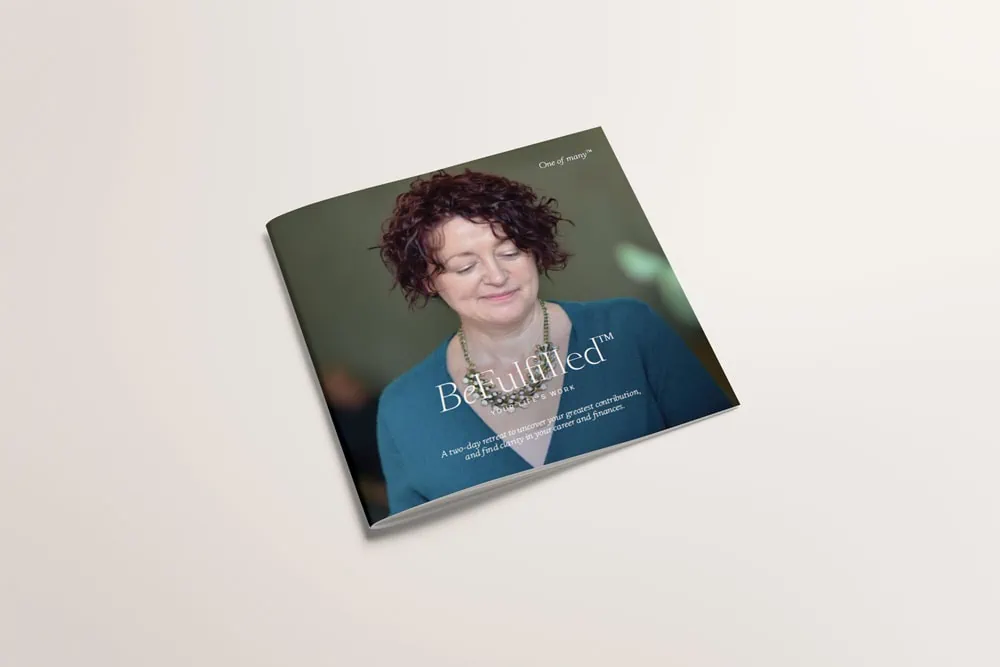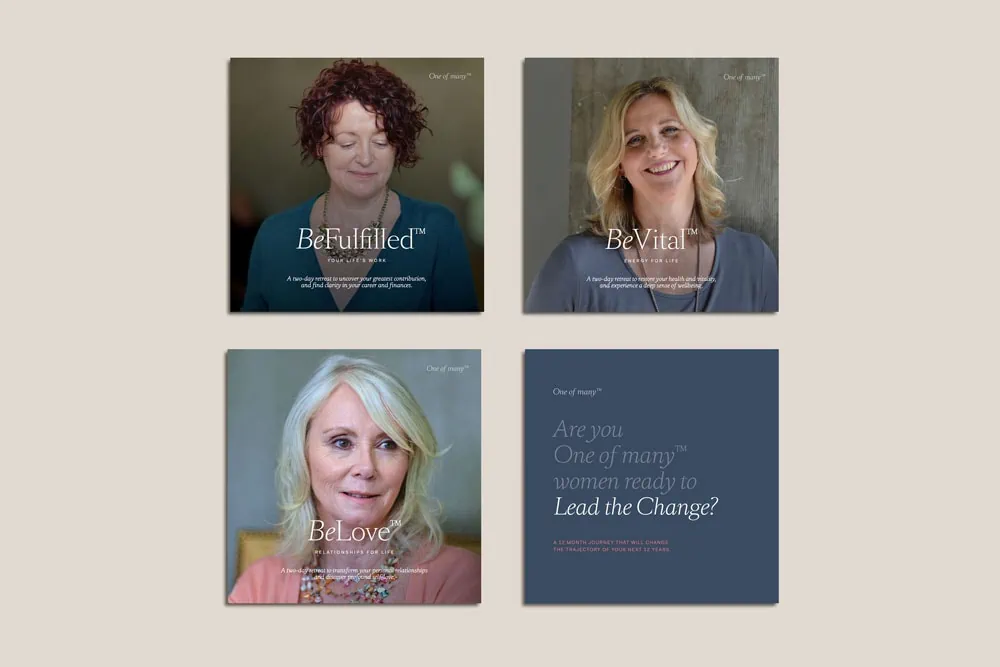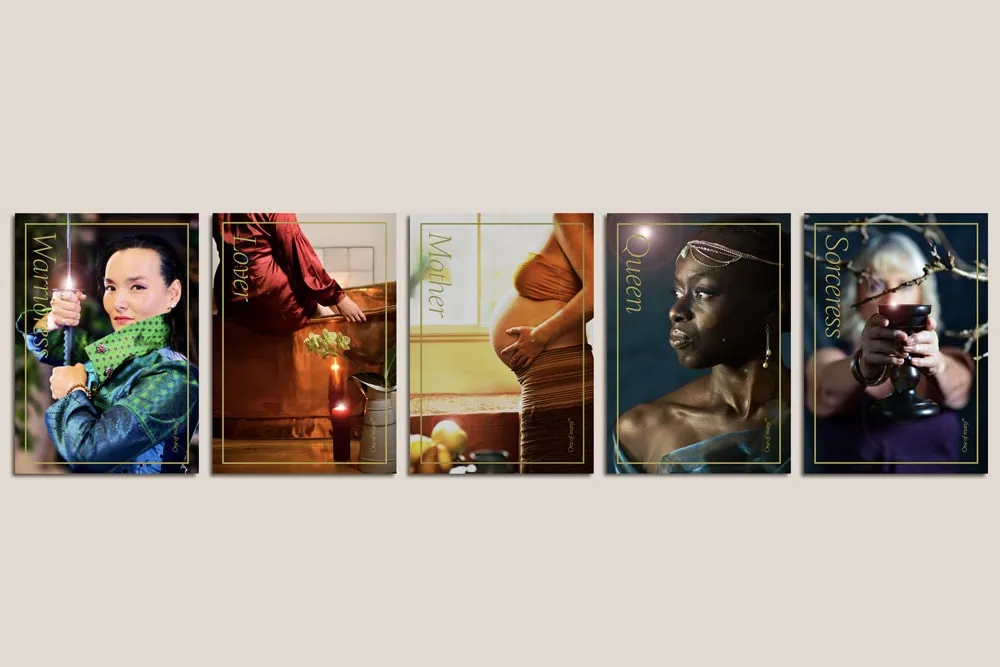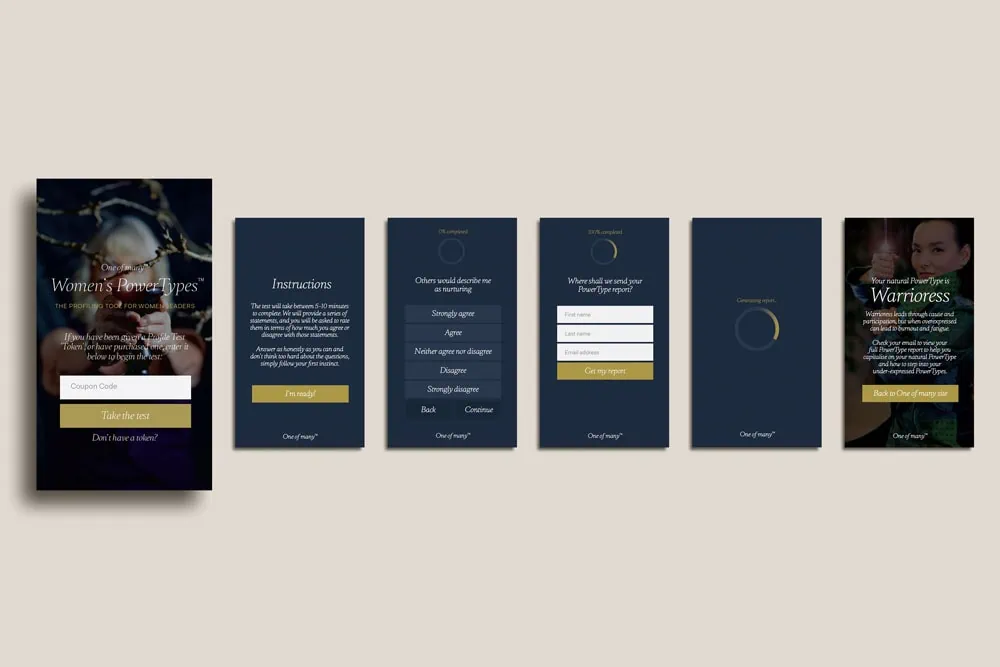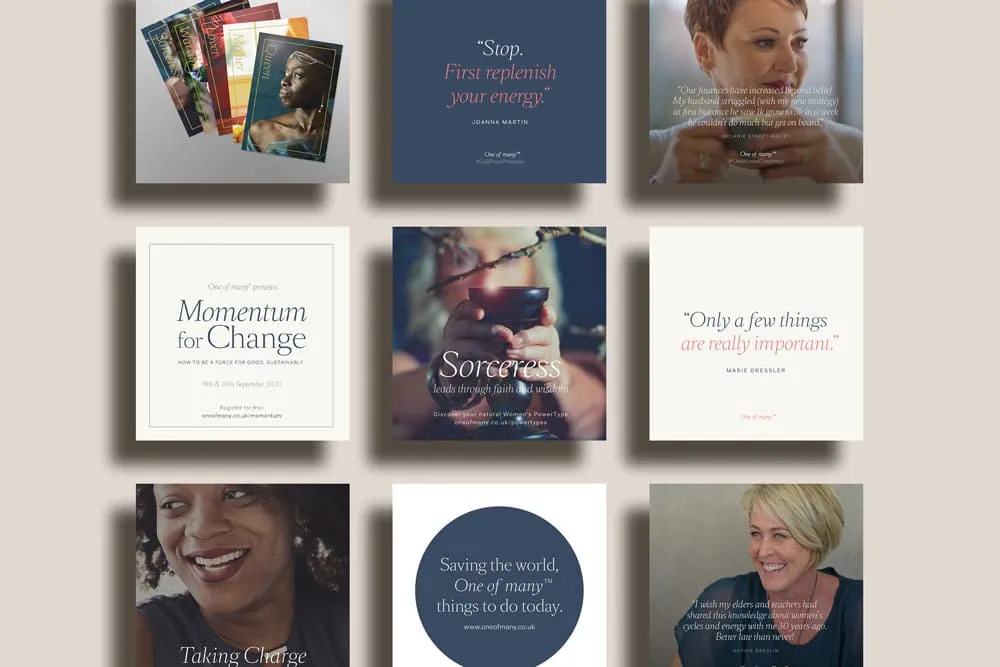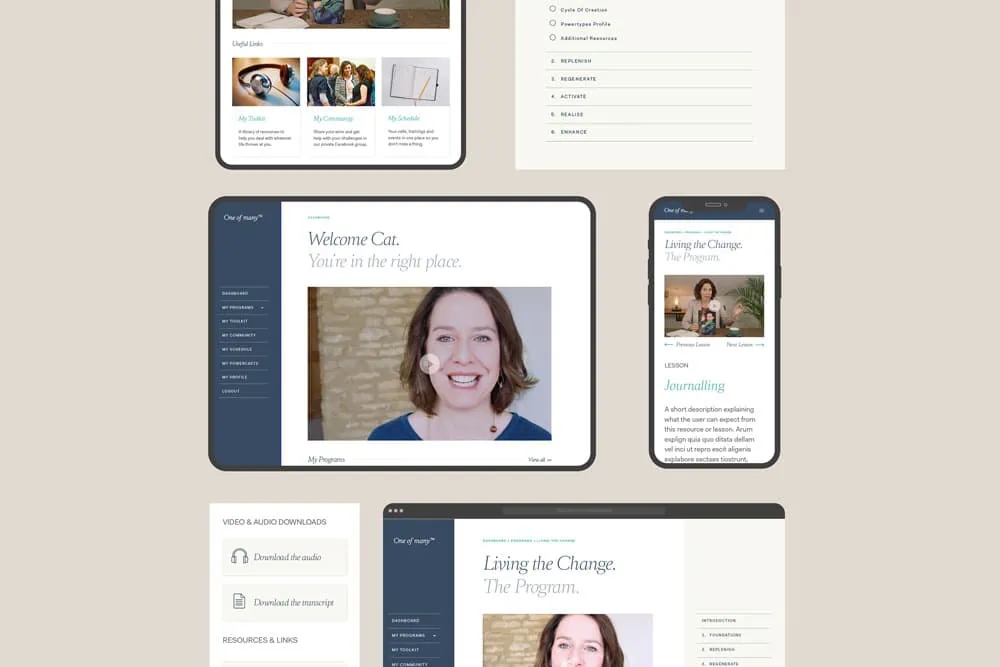 Training binders & worksheets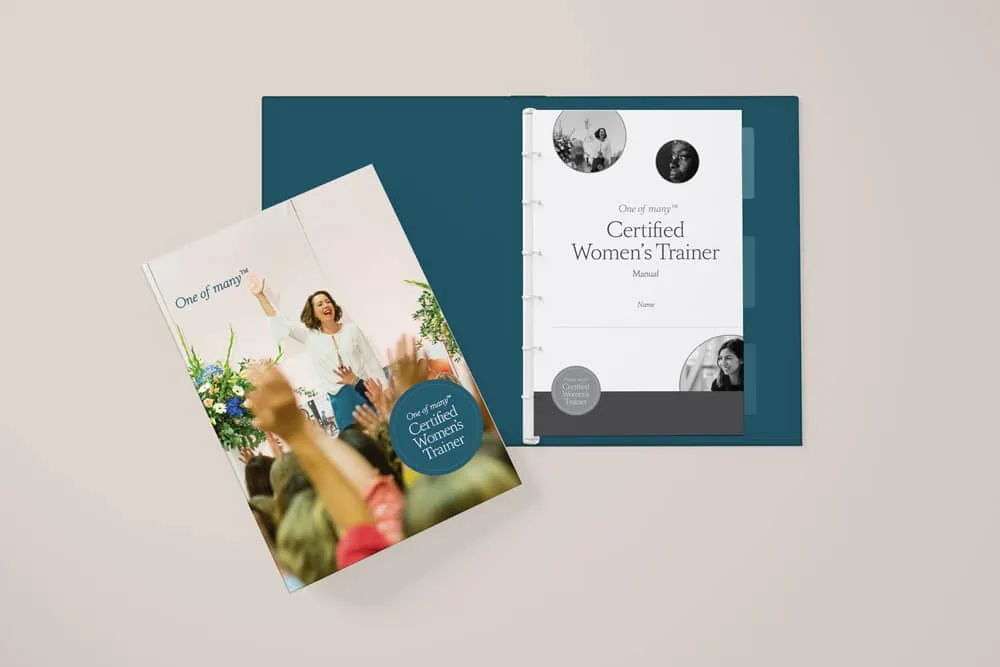 Coaching & Trainers Certificates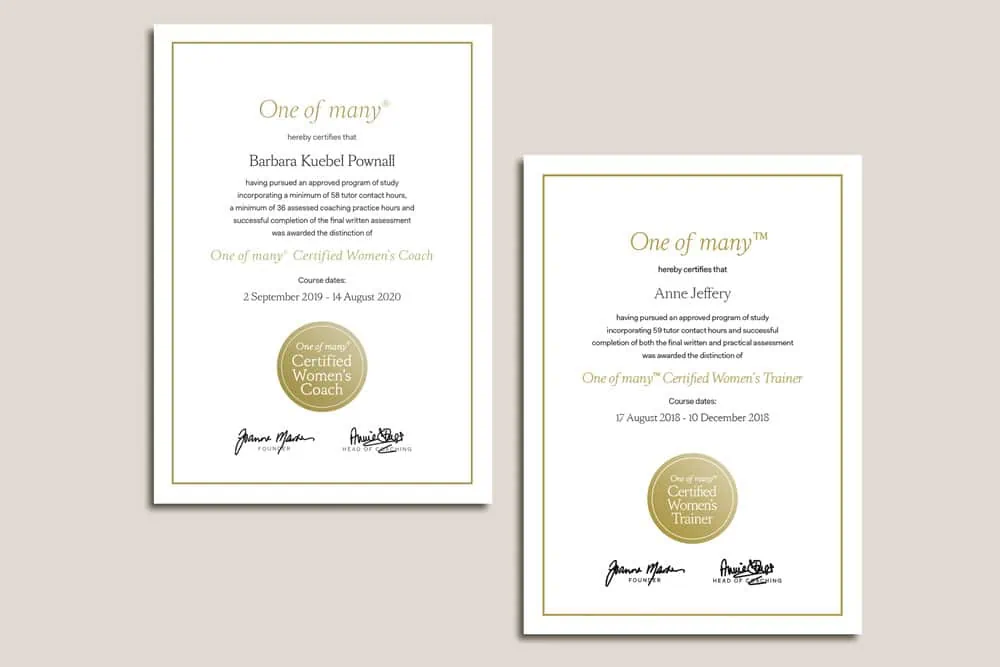 The new brand was trialled with a site for the 2016 One Woman Conference. Within a week of launch 80% of tickets had been sold, and it was a sellout with a month – they had to have a waiting list.
The new website launched soon after, and we spent several months rolling the new brand out across all of One of many's collateral and merchandise – from brochures and stationery, to pop-up stands and powerpoint slides, and even the development of their Women's PowerType quiz and cards. 
In Joanna's own words: "We now have an integrated approach to what we do and I can move faster toward my mission to equip a million women with our tools."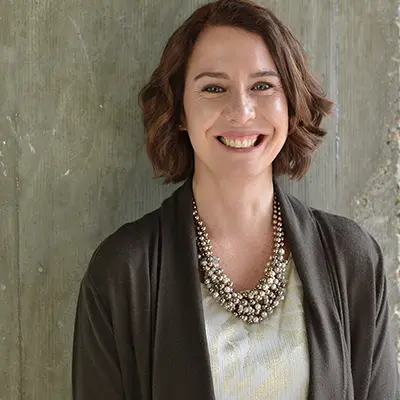 "I feel more confident in who we are and how we present. Confident to work with higher caliber partners and attract higher caliber speakers and clients."
Joanna Martin – One of many