If you're on a tight budget our library of guides, articles, ebooks and templates will help you get started. 
What problem are you here to solve, and how can you articulate it in a way that makes people care?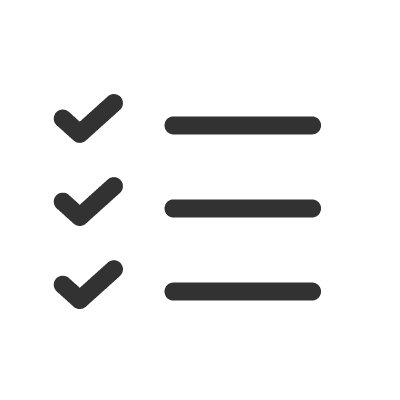 How do you solve the problem, and how can you explain it in a way that helps people understand?

What products or services do you offer, and how can you make it a no-brainer for people to invest in them?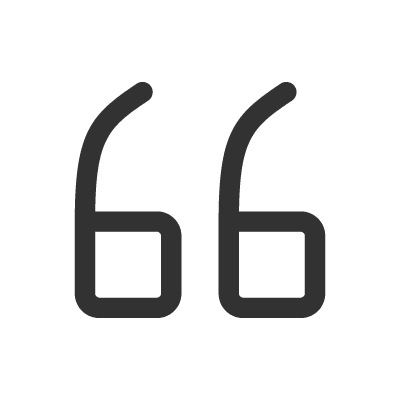 What story can you tell to connect where people are to where they want to go, via your products & services?

How do you want to make people feel, and what visual styles will evoke that instinctive impression?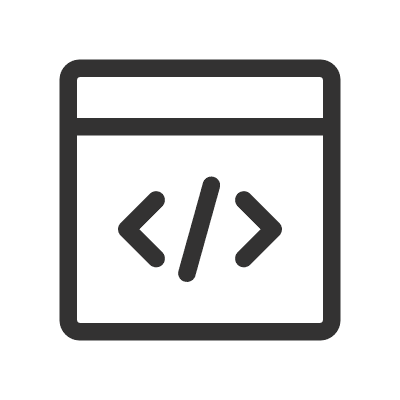 Do you have a platform that not only gets visitors to stick around, but also inspires your right people to take action?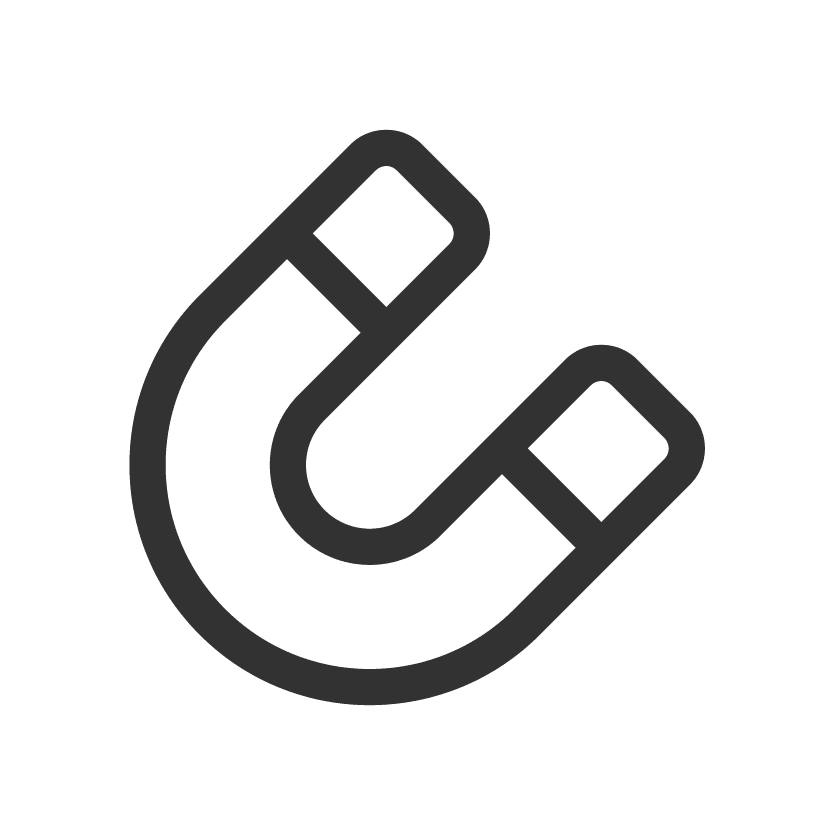 How can you use content to educate, entertain, and make complete strangers aware of how you can help them?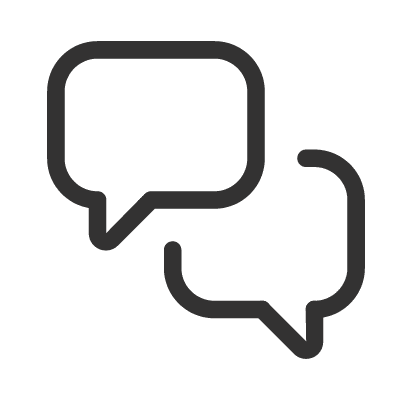 What experiences can you create to make develop relationships and turn people into loyal followers?

How can you invite people to invest in your products and services, and make them feel good in the process?